Realities for reflection 11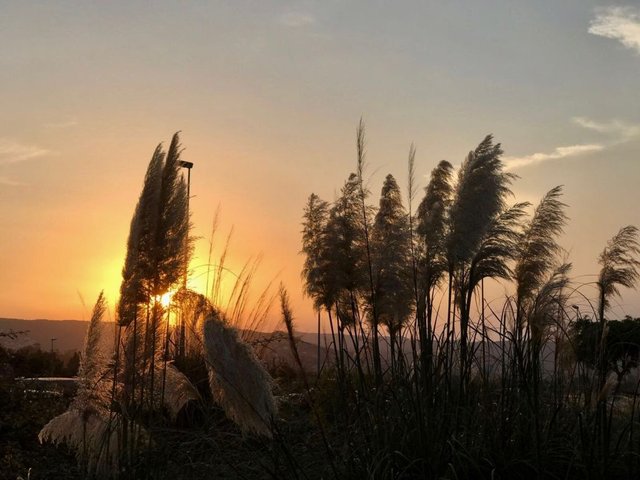 The shoots are the guarantees that the trees deliver the future, they are the promises that a tree makes to itself that there will be a tomorrow, a year more.
Happiness is like gold, which must be extracted from the ore of daily work.
The most difficult test of character consists not so much in the ability to keep a secret, but in refraining from revealing that we knew about it once it has been disclosed.
The firmest stone in the structure is at the bottom of the foundation.
The walk at dawn is a blessing for the whole day.
The human mind should not have a closed door.
Intransigence and selfishness are unfavorable to matters of the heart.
Self-pity in its early stages is as common as a feathered soap opera, only when it hardens does it become uncomfortable.
The family hearth is the best of schools.
What art offers us is space, some scope for the spirit to breathe.
Curiosity shows a deliberate, proud, vehement confession of ignorance.
Foolishness is always placed in the front row to be seen, intelligence is placed behind to see.
Corruption is the most infallible symptom of constitutional freedom.
Convictions are like shirts so that they are always clean they have to be changed.