Farm Fresh Green Indian Mangoes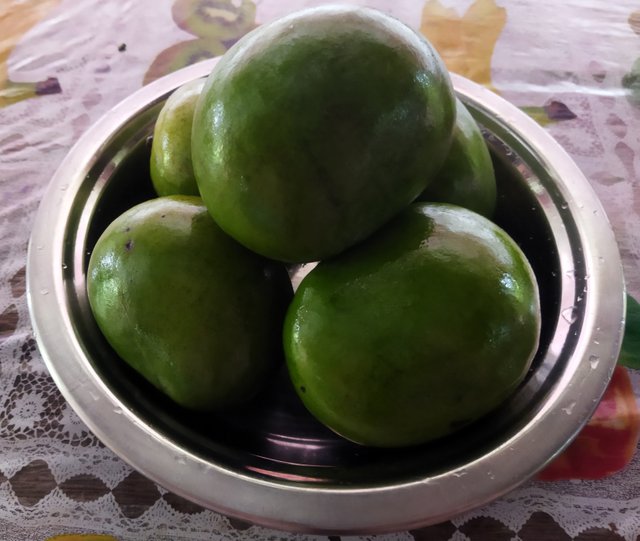 I live in my aunt's farm now and we have some Indian Mango trees that are good for harvest this summer. The summer is the season for this variety of mango. The Indian Mango variety is the kind of mango that is best eaten when unripe or green. It is crunchy and sour and when paired with salt, it makes you drool like a dog. It's the kind of sour that you'd love, plus the crunch and a little bit of that mango sweetness. It just tastes amazing in your mouth. It is a good appetizer.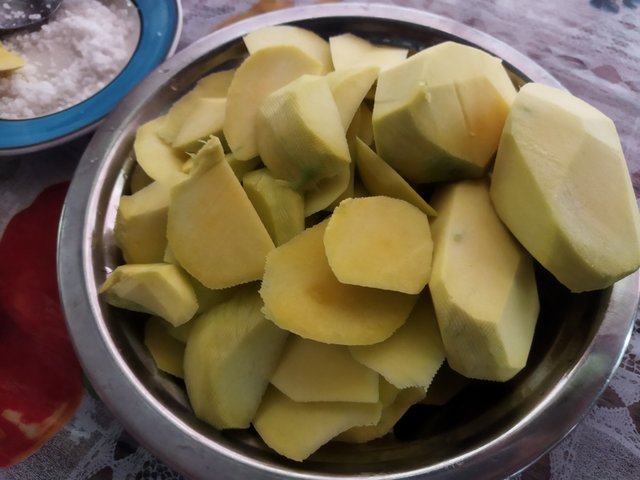 Pregnant women in their first trimester would often crave for these green mangoes. If you are lucky to have tasted this, you know very well that just a picture of it would already make you salivate like a hungry puppy.