1 Week of Steem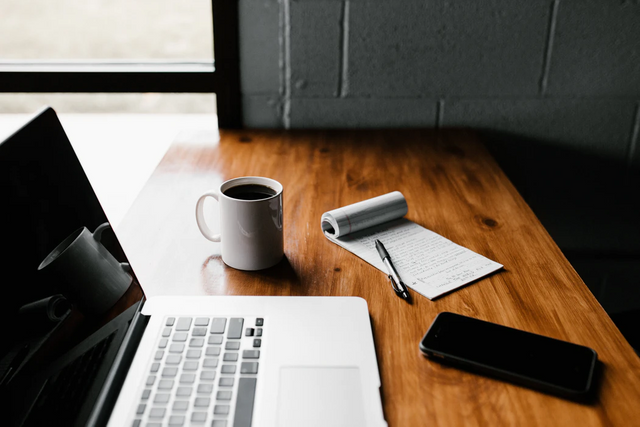 Overview
My goal is to spend one week on Steem. I will try to post daily updates on my activities. I made some recent STEEM purchases to power up my account at the price of ~ $0.20. I currently have 1,631 SP and I may increase this. I had approximately 1,700 STEEM during the 2017 bull run when the price of STEEM/SBD were $5+. I powered down in 2018 and sold the STEEM for ~ $2 each on average.
Development
It is my intention to update the three github repositories that I created back then:
I want to test them and make sure they work. If it is necessary to make significant changes to the tutorial articles or Github Repositories for the "Creating First Steemit Bot" or "Steemit NodeJS Bot Tutorial", I will either leave comments on the old articles or create new articles if the changes are significant. The "Steemit Follow Bot" was an ongoing project that I have not contributed to since February 19, 2018 so I may post multiple articles about the progress on that project.
Relative Articles
Here is the article for the "Creating First Steemit Bot" repository:
Here is the article for the "Steemit NodeJS Bot Tutorial" repository:
Here are the articles for the "Steemit Follow Bot" repositories: