Weird #3 creativity exercise/Raro #3 ejercicio de creatividad
Third exercise of "weird", small sketches that can become great things, although I have been very busy with other things, I hope to continue taking a little time to upload my works. Soon I will begin to do a large traditional project that would have his respective process, to leave records that I can later use for my degree thesis that I am still waiting for the university to be activated again, hahaha, I hope you like this series of sketches, a hug for all.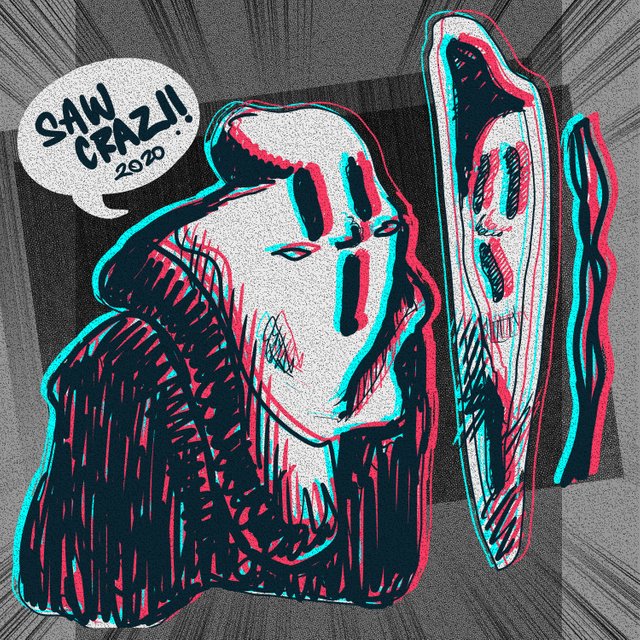 Tercer ejercicio de "weird", pequeños bocetos que se pueden convertir en grandes cosas, si bien he estado muy ocupada con otras cosas, espero seguir sacando un pequeño tiempo para subir mis obras. Pronto comenzare a hacer un proyecto tradicional grande que tenga su respectivo proceso, para ir dejando registros que pueda posteriormente utilizarlos para mi tesis de grado que aún sigo esperando que la universidad se active nuevamente, hahaha, espero les guste esta serie de bocetos, un abrazo para todos.
💖I hope you like it. A hug for everyone and good vibes 💖
💖Espero les guste. Un abrazo para todos y buena vibra 💖
✨✨If you want me to make you a draw, just let me know. I am open for comission without restriction.✨✨
🍀🍇🍀🍀🍇🍀🍀🍇🍀
Consider to follow our trail on steemauto We thanks all the support.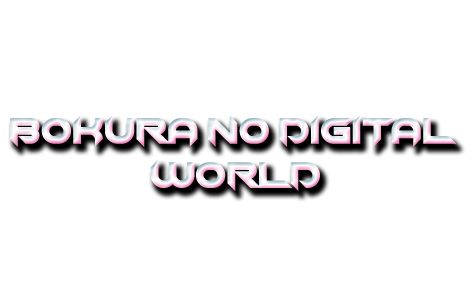 Also, I'm a steemmonsters player, with the same User. If you wanna challenge me, trade or send any spare card.
🍀🍇🍀
To all of you artists out here at Steemit! Hello~ If you ever are lost and lonesome, please join Steem Artists at our discord chat

We network with fellow artists here on Steemit and we help each other succeed :)
Come and say hi~ ^ __ ^ BNDW community discord channel