Trinitite
We used to sell Trinitite at our store.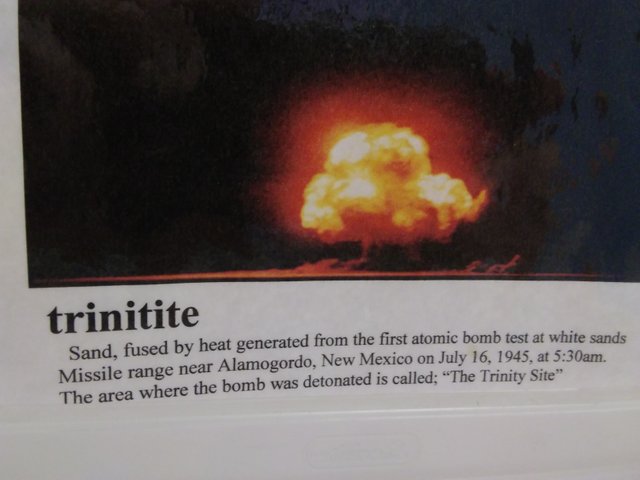 As the picture shows; it is fused sand from the first atomic test blast in Trinity New Mexico. We had quite a bit of it, but in 2017 we had a run of customers buying it and quickly ran out. Since then I have been trying to find more at a reasonable price. No such luck. I'm still looking though.
Today a friend of ours brought in a bag of small Trinitite pieces.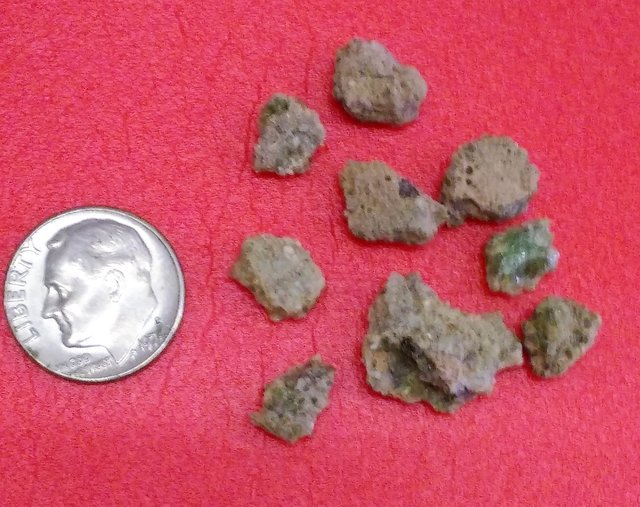 So I decided to look at them under my trusty stereoscope.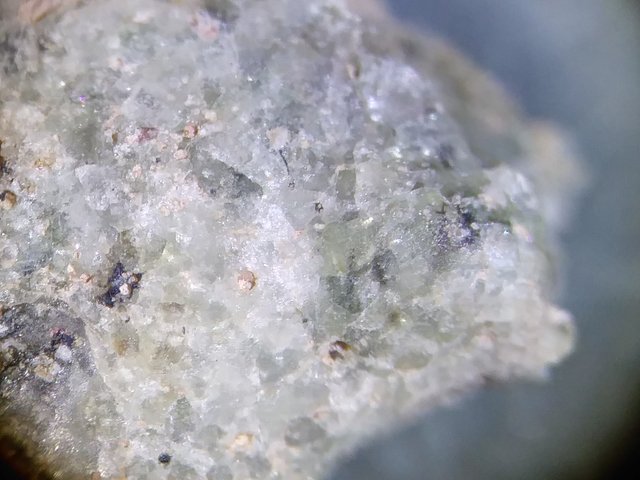 Trinitite has a green hue to it sort of like Moldavite, but not as much.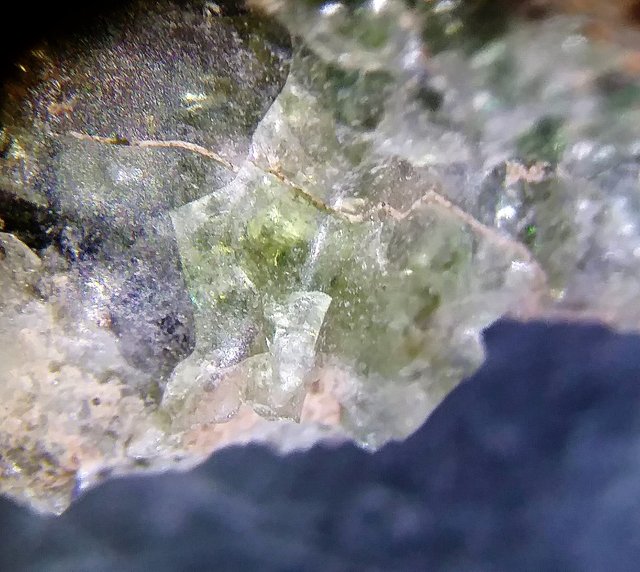 While we're not seeing defined crystal structures, they are brilliant.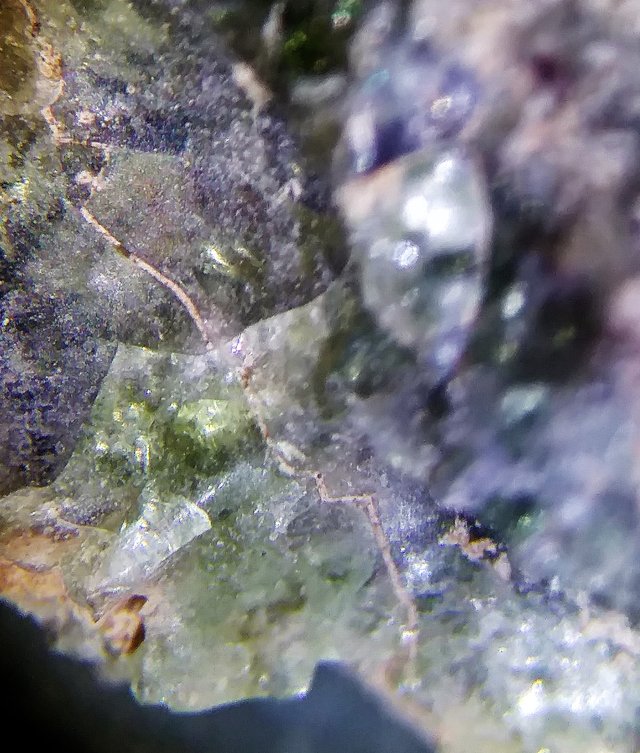 There are also fractures that show a prismatic affect.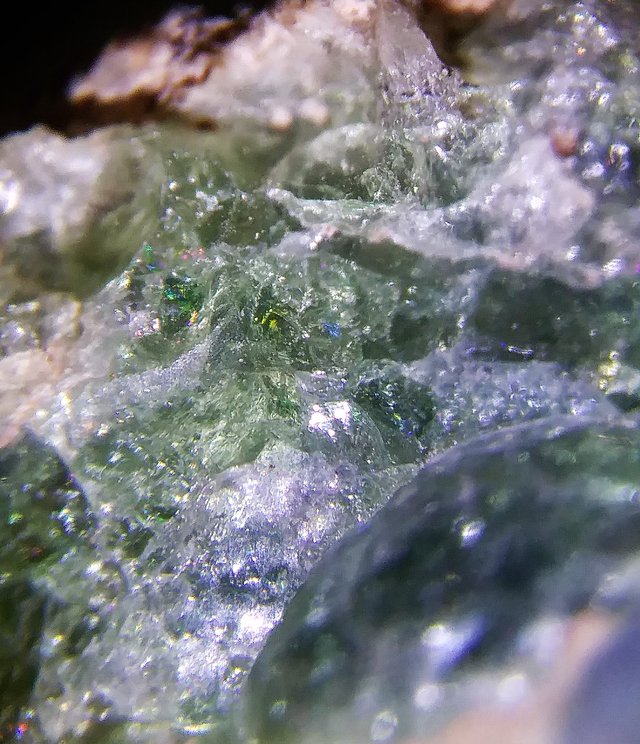 Even fused glass can look fantastic under the scope.