Court Decision from Germany to Bitcoin Taxation
The German Federal Ministry of Finance thinks that Bitcoin is exempt from tax when used as a payment instrument.
On February 27, the German Federal Government issued a decision on the purchase of Bitcoin and other crypto-currency taxation, citing the European Court's 2015 ruling, which is a precedent for all members of the European Community.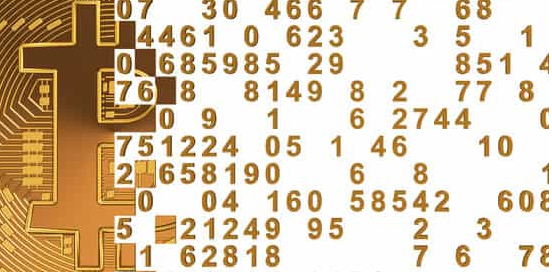 The court justified this decision by stating that it considered the taxation decision as a legal means of payment for crypt money:
"All cryptographic money is considered equal to legal payment instruments, provided that the cryptographic currencies are accepted as alternative and contractual payment methods by the parties involved in the transaction. In this way, there is no other purpose than just being used as a means of payment. "
According to Karara, cryptodan fiat or vice versa, an organization that acts as intermediary for change will not be taxed. Under this provision, crypto money exchange platforms may obtain tax exemptions when they complete the purchase and sale of Bitcoin as an intermediary on their behalf.
The court ruling also stated that mining fares would not be taxed because of the voluntary payment.