GIF - Church Fountain
Sometimes you don't get where you thought you would, but where you end up is still pretty nice.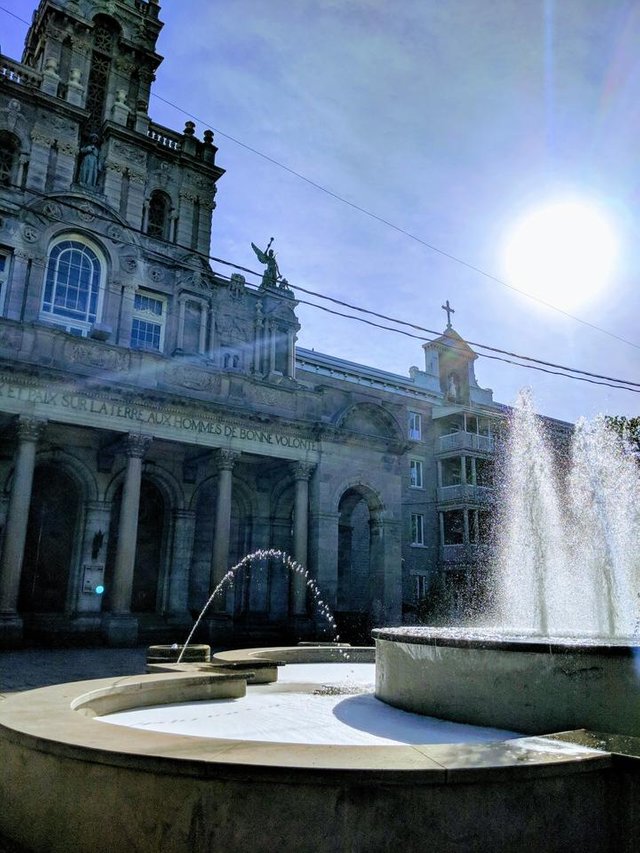 GIF Version at end
I thought I was getting off the bus near the metro but it was the wrong stop. I'm ahead of schedule anyways so I took a walk through the park and ended up at the water fountain in front of a church.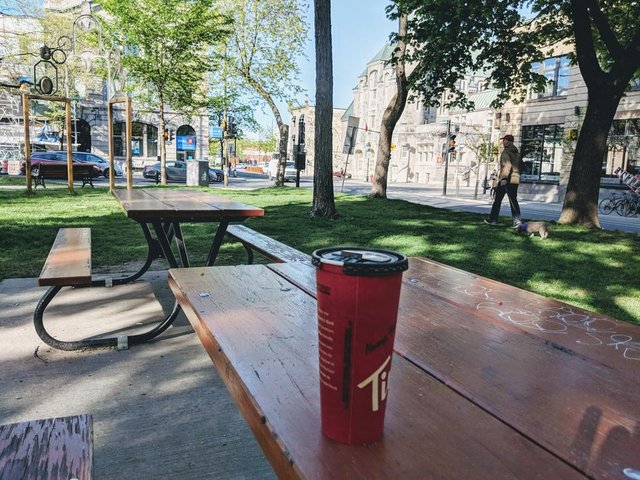 I already had a coffee so it ended up being the perfect place take a break, some photos, and browse the web 😁.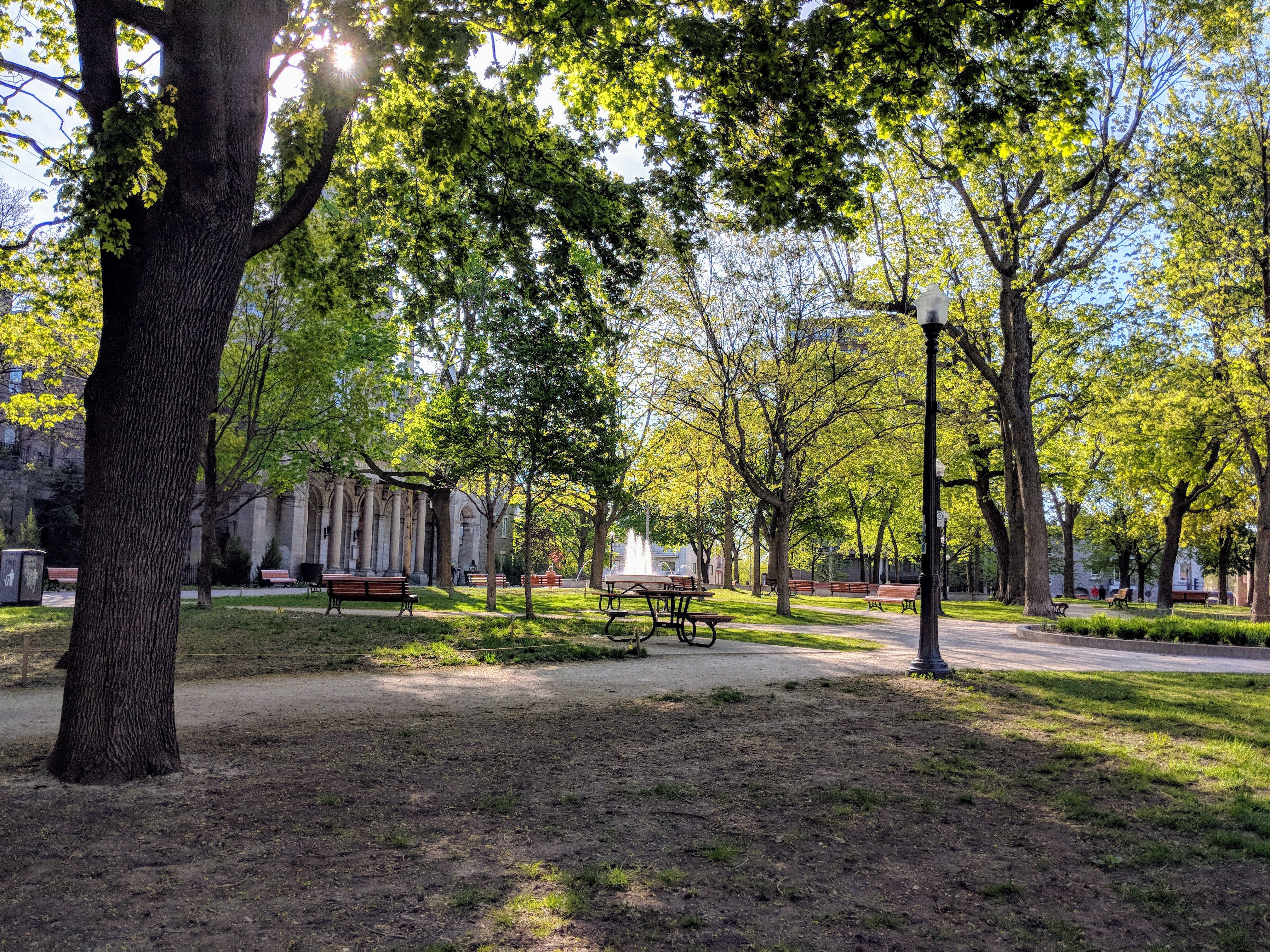 The GIF version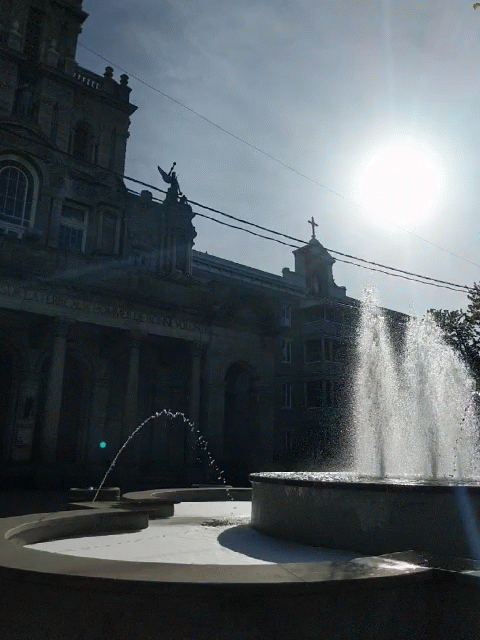 I need to figure out how to make the color changes while keeping the motion on my photo editor 🤔.