604 GIPHYM miners burned! | 2nd round listed on Steem Engine! - won't last at this price!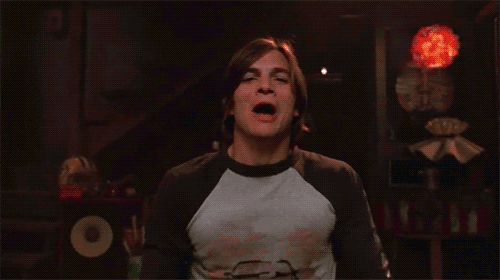 Source
Wassup GIF lovers? 604 GIPHYM miners have now been burned! The second round (of four) of GIPHYM is now up on Steem Engine (1000 GIPHYM).

Just a few reminders
Up until now you could get only get GIPHY tokens by using one of these 3 methods:
Now you can also 'mine' them with GIPHYM (GIPHY miner), with the ratio 1:5!
Here's how it works (currently):
Let's say you have 5 GIPHYM in your Steem Engine wallet.
By doing so you will automatically receive 25 GIPHY coins every day (1:5 ratio).
These miners are guaranteed to mine if you have even 1 miner in your wallet. Oh, and you don't have to stake them. They mine automagically. I think this is much better than lottery mining...
What can I do with the GIPHY tokens?
Simply send GIPHY to @giphy with your post in the memo
(max 500 GIPHY = 100% upvote from @giphy, any extra GIPHY is refunded)
For further information, read here
Trade them on Steem Engine
HODL them and increase your token holdings!
Supply and market price
The initial supply of GIPHYM is 1,000
Maximum supply is 10,000 (but will only mint 4000)
The initial selling price for the GIPHYM was 1 STEEM, they are now listed for 0.5/0.75 STEEM
You can buy GIPHYM on Steem Engine here:
https://steem-engine.com/?p=market&t=GIPHYM
After one month, any GIPHYM that will be left unsold will be burned. So the best time to buy them is now. I don't think they will last at this price.
Powering up @giphy!
Every GIPHY miner and token that is bought will help power up the @giphy account to bring you bigger upvotes. Some leases have been purchased already :)

Source
Of course, this is NOT financial advice.
Use your own due diligence!
---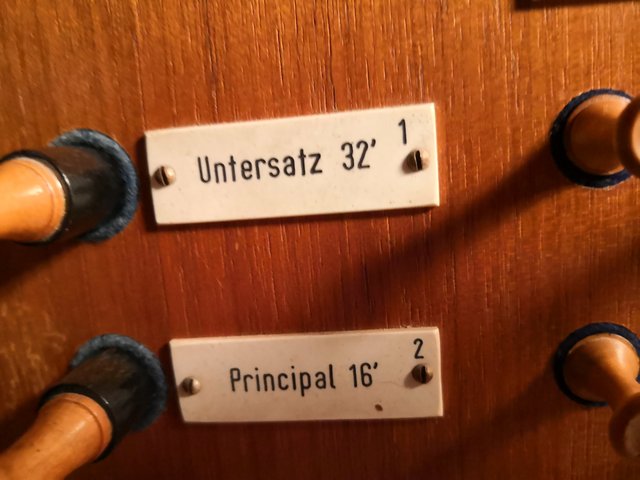 Run by myself and organduo—supporting the community with regular contests: Easy SBI Contest, Pinky and Spiky Drawing Contest and Secrets of Organ Playing Contest. Also powering the popular giphy bot and donating STEEM for deemarshall's creative contests.

You can also support me using Steem Basic Income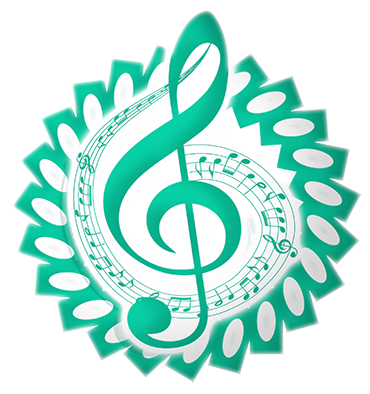 The classical music community at #classical-music and Discord.
Follow our community accounts @classical-music and @classical-radio.
Follow our curation trail (classical-radio) at SteemAuto
Community Logo by ivan.atman