Added multilingual support and stickers to GIPHY | Life is better explained in GIFs!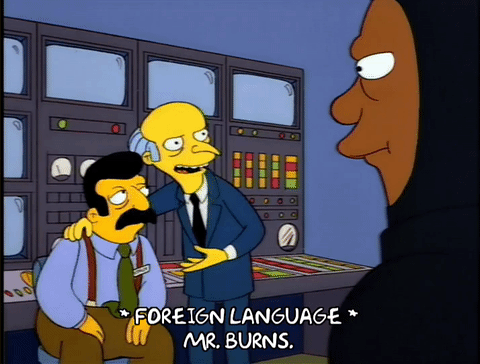 GIPHY Multilingual Support
Hi GIF lovers! I have silently rolled out an update to @giphy that includes support for the following languages:
es - Spanish
pt - Portuguese
id - Indonesian
fr - French
ar - Arabic
tr - Turkish
th - Thai
vi - Vietnamese
de - German
it - Italian
ja - Japanese
ru - Russian
ko - Korean
pl - Polish
nl - Dutch
ro - Romanian
hu - Hungarian
sv - Swedish
cs - Czech
hi - Hindi
bn - Bengali
da - Danish
fa - Persian
tl - Tagalog
fi - Finnish
iw - Hebrew
ms - Malay
no - Norwegian
uk - Ukrainian

All you have to do to invoke @giphy in your native tongue is to do the following:
!giphy-es monstruo where es in this instance is the two letter country code for Spanish.
@giphy defaults to English without the country code.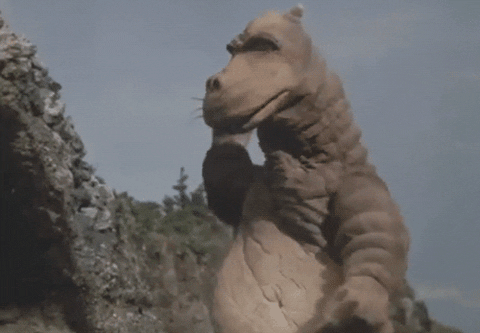 GIPHY Stickers
The other new feature is the use of the Sticker API.
A sticker is an (animated) GIF with transparent pixels.
— GIPHY
To invoke a sticker from @giphy, the following command must be used:
!giphy-sticker fireworks


Standard usage
Of course, the standard @giphy command !giphy search+term still works as intended.
Some of the hardcore GIF lovers like @amico and @traciyork have already picked up on these updates.
That's all for now folks! Hope this brings some fun reacts on the chain.
Yours truly,
@contrabourdon
---
I'm co-owner of witness untersatz with organduo!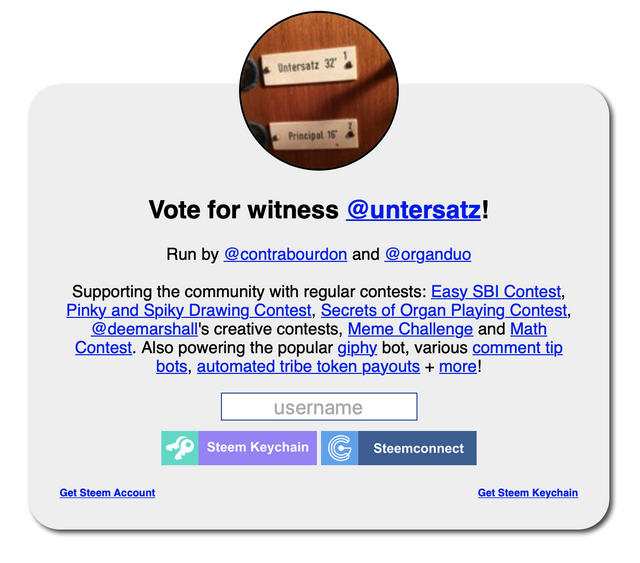 ---