Weekly AirDrop List | Top 5 Growing Industries in Crypto | Week 3
This Week!... Top 5 Industries Pushing Crypto Forward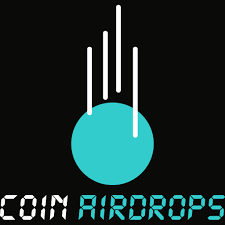 Week 3
Another Huge List of the Simplist AirDrop Claims Out There.
This week you will find a variety of coins in the Top 5 Growing Crypto Industries. The Industries that are moving crypto development along fast and fast.
To Collect and HODL this amazon coins in these Top 5 Industries Click Here
Some of this Coins and Tokens are being given away for a LIMITED TIME so Hurry and Collect.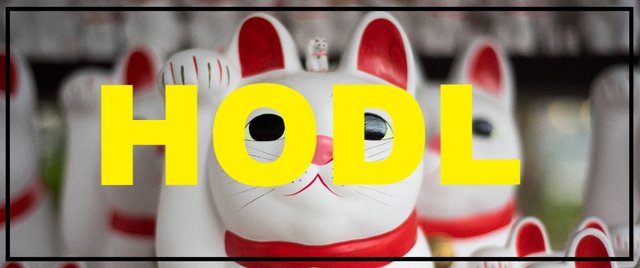 Thank You for...
Upvote...
Resteem...
Comment...
Share....
Support Freedom and Liberty Ideas
http://www.freedomunchained.com
http://www.facebook.com/freedomunchained
http://www.twitter.com/FreedmUnchaind
Follow me
Twitter | https://twitter.com/GarrettJGrubbs
Facebook | https://www.facebook.com/GarrettJGrubbs