[Initiative Q] - A new scam? An Email farming operation? Or an interesting way to launch an ICO?
Hi All, Crypto Sludge here.
A friend of mine invited me to this giveaway of a new crypto trading platform called "initiative Q".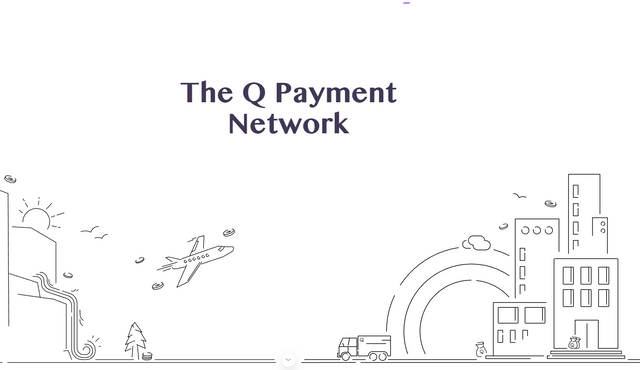 It's currently an invite only, and upon signing up, you are supposedly given 14,180 Q coins when the platform launches, and you can invite others and get rewards for inviting them.
Honestly, the chance of it ever reaching the 1Q=1$ goal they say is slim to none, but who knows, weirder things did happen :)
As it's a giveaway there is nothing to be lost in trying. And i do must say that i haven't seen an ICO launched at this way yet, so i am intrigued on how good this marketing approach will work, so i am giving it a try and will follow on this project and update you if anything interesting happens.
To be on the safe side if you want to try it out , create a throwaway email, and go to this link https://initiativeq.com/invite/Hexi-LHzX
Trade ON!
Crypto Sludge.