[Initiative Q] - Round II, What on earth is this?
Hi All, Crypto Sludge here.
Well, looks like the Q initiative is getting into a 2nd stage, so here is another chance for you to get in on the action.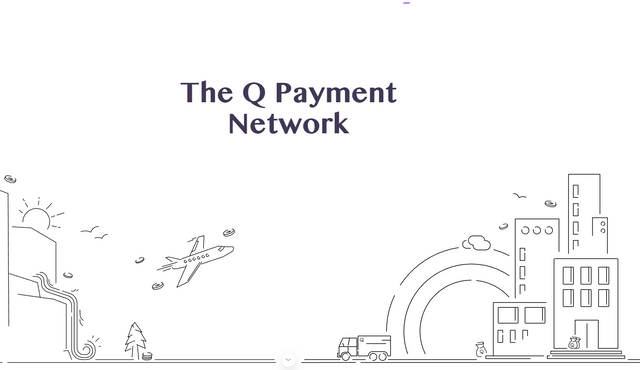 I got only 15 invites now, and you get to reserve your Q's, and you get to reserve even more, if your friends invite.
"You can verify up to 15 additional friends. This time you will reserve Qs only for new members that your friends invite and verify. For the next 14 days you will secure 11,344 for each such new member, starting with the 41st invitee and ending with the 120th."
so use this link to reserve your Q : link
If you are interested in figuring out what Q is, more details are here : FAQ
Trade ON!
Crypto Sludge