PICK AND WIN BETWEEN 0.1-1.O SBD FOR FREE!!Week1(Day6)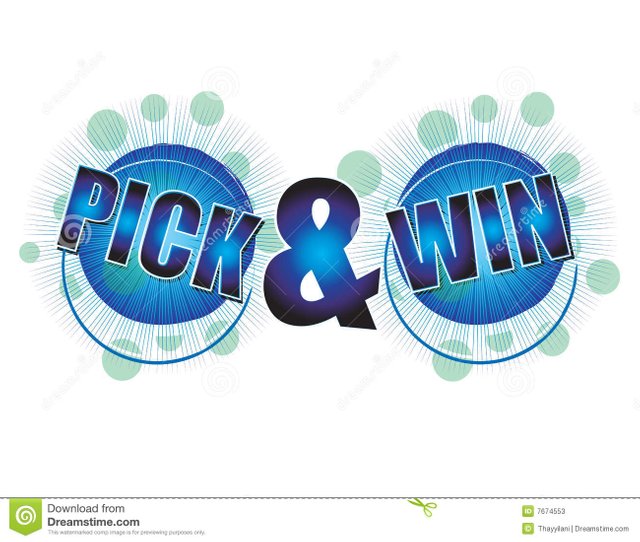 From the list of words below,a WORD was selected randomly...(This word will serve as the answer from day 1-7)
PICK THE WORDS THAT WAS SELECTED AND WIN THE LOTTERY!!!
#PRICES DISTRIBUTION!!!
1ST POSITION:THE PERSON WHO PICKS THE CORRECT WORDS(50% SBD)
RUNNER UP: THE PERSON THAT GETS MAXIMUM UPVOTES ON HIS/HER COMMENT(20%sbd)and the votes must be up to 5votes
OTHER PRIZES GOES TO EVERYONE WHO UPVOTE AND COMMENT ON THIS POST(BETWEEN 0.001-0.010SBD)
QUIZ IS AVAILABLE EVERYDAY AND LAST FOR SEVEN DAYS!!!
RULES
YOU MUST RESTEEM THIS POST(TO CREATE AWARENESS)
2.YOU SHOULD UPVOTE THIS POST(hence no reward)
3.DO NOT PICK MORE THAN ONE WORDS FROM THE LIST
WINNERS WILL BE PUBLISHED AS FROM DAY 7 ON POST!!!!
WORDS: promo,life,secret,church,game,winner,bots,steemit,grace,enjoyment,Jesus,free,children,books,pastor,God,answer,love,favor,phone,post,jet,sport,football,wisdom,confused,money,country,goal
Hint: (NO HINT)JUST GUESS!!!
NOTE: The one word that was selected will be the answer also from day 1-7. So be wise!!!!(as from day 8,there will be a new list and a new WORD which will serve as the answer from day 7-14)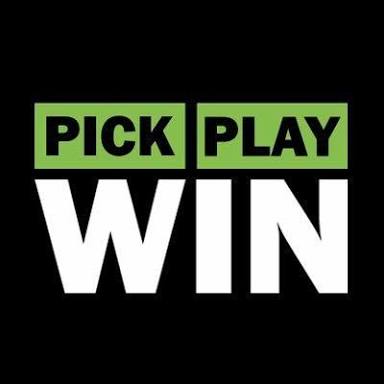 I APPRECIATE YOUR INTEGRITY FOR PERFORMIMG!!!(you may also see previous days contest to participate)