You are viewing a single comment's thread from:
RE: Custom Steemit Icon With YOUR Username • GIVEAWAY • Round 1 • 🦐 Plankton, You're First... (Under 1Mvest)
My pleasure, @yogajill! I've done so many I'm not sure which is my favorite anymore..haha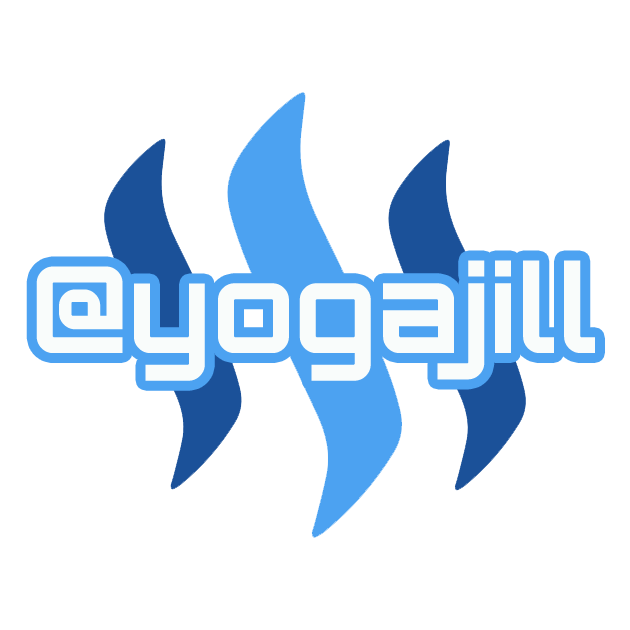 If you can dream it, I can steem it • I can change colors, font/typeface, and add/eliminate elements infinitely!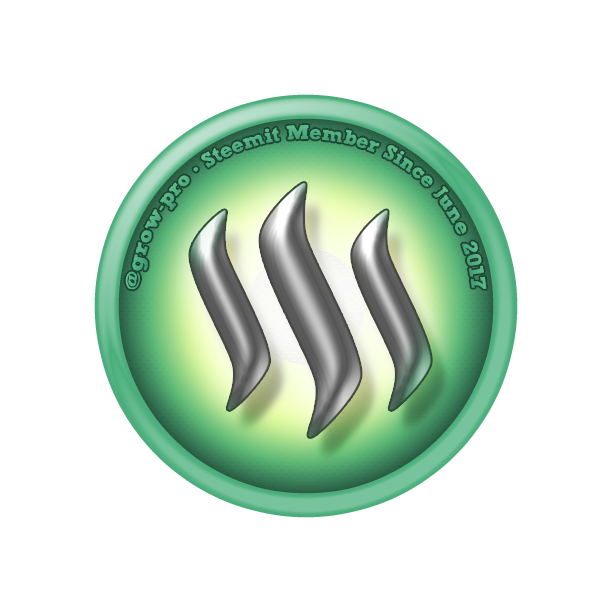 Here's one I made a little while back for
@sylviamiller
+ banner image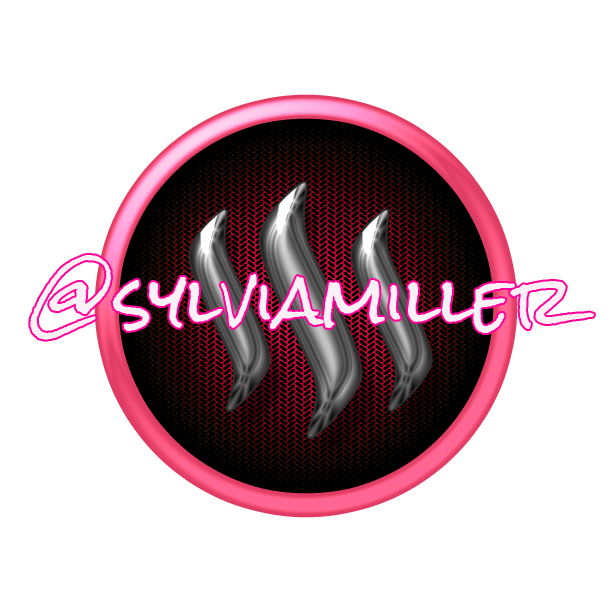 Same offer applies as above for you as well and the first few who participate​ - I'll change the color for you if you are willing to resteem.
RESTEEM the post to give more people a chance to get one and I'll give you the option to change the color of yours to any color you'd like! 😉

I'm happy when my fellow plankton are happy! haha I am one too! Was over 1M earlier last year, but had to power down a bit. Time to power it up again!