Honolulu's Free SBD Giveaway #16 - 07.12.2017- Payoutreport !
---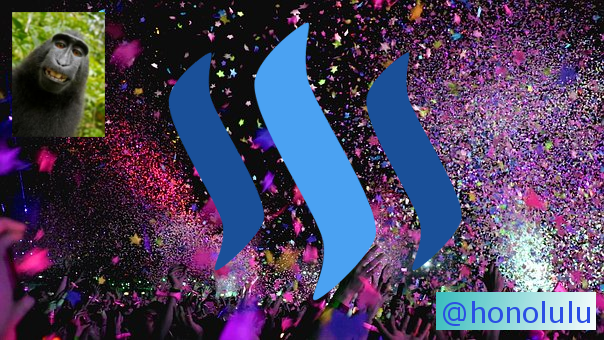 ---









Hellow fellows !
Sorry for the delayed payout - due to some reasons I didn't manage coming online last few days...
Now I did the payout for the Giveaway #16 !
I hope and guess that we will be in track soon - one Giveaway + one Payoutreport a day.
Thanks for your participation !
You can check my blog for more Giveaways !
The list of upvoters you will find here !
I used my second account @upv4life for payout - please check my and your wallet for proof.
---
---
Payouts
---
---
---
---









Kind regards