Giving Away 5 Steem Dollars on Reaching 1000 Followers to One Lucky Winner
I have seen a dry period on Steemit when rewards are extremely hard to find. I know how it feels. There are many people who are not getting much reward. That's the reason I am giving a gift of 5 SBD to one person to boost his/her morale to remain active on Steemit.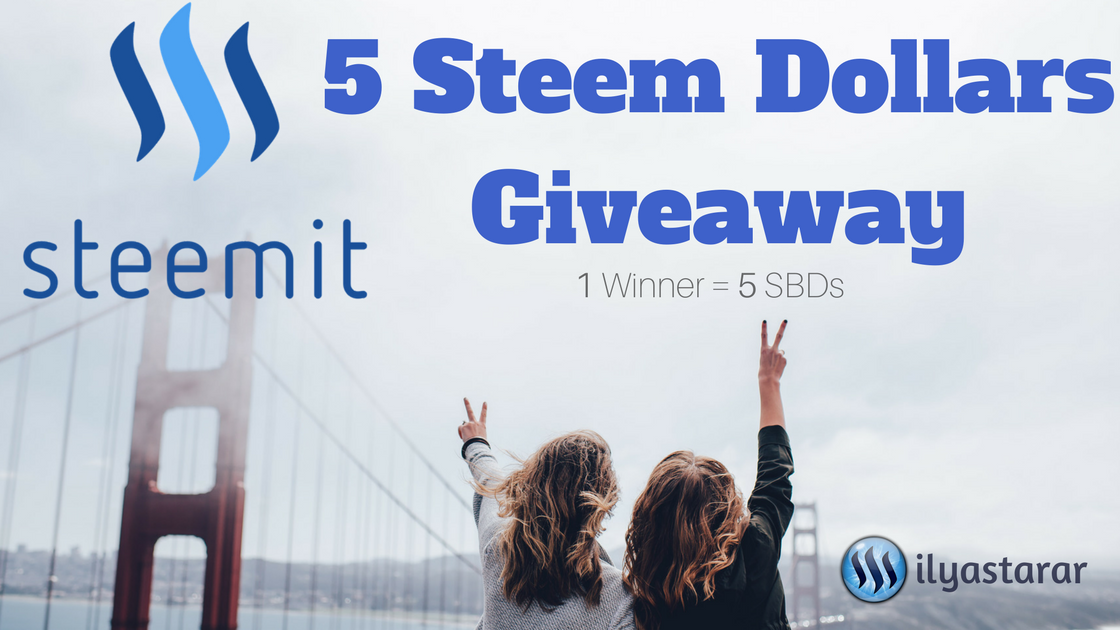 No hidden rules. No sharing of 5 SBD among one hundred people. There will be only one winner and all 5 Steem Dollars will be transferred to that one lucky Steemian.
I recently reached 1000 followers on Steemit and to celebrate this happy moment, I am going to gift 5 SBDs to whoever wins them. The followers have since increased to 1030.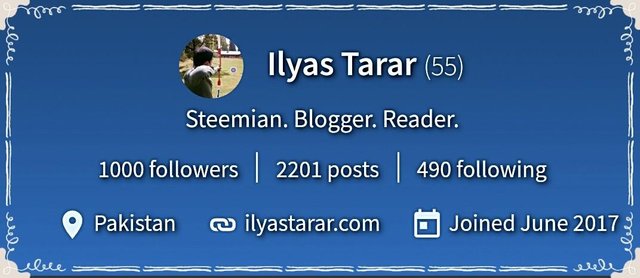 To make it sound less like a lottery and more like a contest, there are going to be something that you will need to do. You have zero chance of winning if you don't try.
How to Participate?
To participate, complete the following simple formalities.
Upvote this post.
Resteem it.
Write any number from 1-150 in the comments. 1 and 150 are included.
That's it. You can add your comment but mentioning the number is compulsory.
Here's how the winner will be picked.
The winner will be picked using random.org and screenshot will be posted as an edit to this post 12 hours before the final payout.
Winners amount will be transferred to his/her account after finalization of post payout.
Comments (done in combination with other steps) are valid till payout is finalized.
In case more than one people comment the winner number, the earliest comment will win.
In case the random.org number does not match any of the entries, the nearest number would be winner.
Remember to upvote, resteem and comment with a number from 1-150 to join the contest. I hope you get the 5 Steem bucks.