[ 5 BTC Giveaway] I started resteeming... How can you resteem your post on my account???
Hello guys! You will want to get the maximum upvotes on your all posts. For this, you share your post over extra space whether it is a Facebook or Twitter. Have you ever thought that if you do such type of work then someone will read your post and then upvote you or follow you? It is not that you will share your post and no one will read it. Many people will see your post but they do not upvote you and no high reputed people will upvote you. Now you thinking that how everyone gets upvotes on their post so I will tell you the truth of steemit upvotes.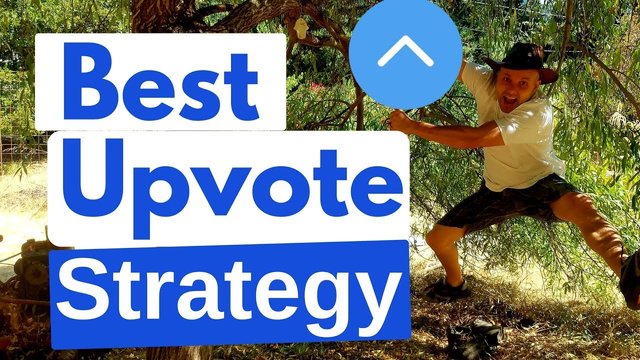 So the truth is that as you know that there was lots of account on steemit and also know that there are many peoples who have more than 1 account & many peoples have the 3-4 account but I have more than 100+ accounts on steemit. So as you know if I will upvote my any post with my 100+ accounts then my post get 100+ upvotes and as you know that if I will resteem my post with 100+ account then it gets lots of upvotes from whales, reputed peoples and so many others.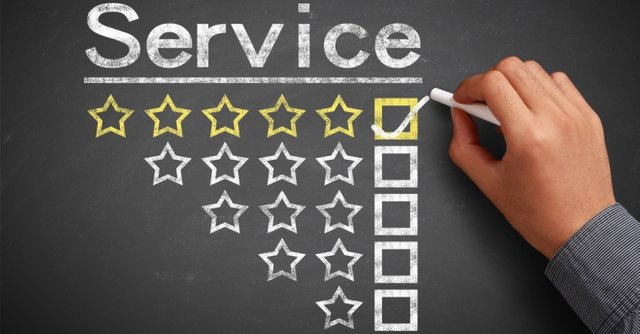 Now, I want to start a new service for everyone. In this service, I will resteem your post on my 100+ account and you will minimum receive 100+ upvotes on your post. Now you are thinking that I will take money for it so you are thinking right but I will distribute all money to one of them who use my service frequently and now you think how much you have to pay so I want to tell you to have to pay only 0.5 SBD/Steem for resteeming your post.
I hope you are thinking that how you can win giveaways for my service so you have to use my service frequently. I hope many peoples are here who have no money to resteem their post but they want to win giveaways so it is possible you have to join our telegram group and you have to help to grow our telegram up to 10k peoples after that I will announce a giveaway of 5 bitcoin and transfer 5 BTC to one of them who joined telegram group.
Join our Telegram from https://web.telegram.org/@target1000
If you want to resteem your post using my service then send 0.5 SBD/Steem to @jkgautam75 with post url as memo.
Just wanna more deep knowledge and some secrete tips and tricks. Then buy a gig on FIVERR.COM
 If you want I create an awesome, attractive, powerful article for you. then buy a gig on FIVERR.COM
 Hope you like this post and wanna more post, In my next post, you will see some tips on keep your post in trending and there will be some short-tricks, so that you can bring your post to trending within only 1 hour.
Don't miss to watch my next post...If you like my post then like it now!!!

Happy good day... Keep learning Keep earning...
@jkgautam75