Free Steem Dollars Giveaway! 110 Followers 40 Reputation Mile Marker!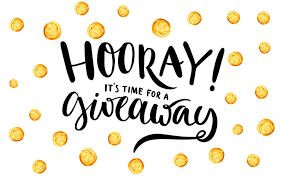 Hi Steemit,
I Have A New Giveaway Set Up! But Before I Get Into That I Would Just Like The Thank And Shoutout All My Followers!
                                     THANK-YOU ALL!

@a-0-0 @a-0-3 @a-a-a @a-star-was-born @adzrobinson @akmaladila @alhidayat @altcoinbuzz @always1success @aninhasalegre @artintelicoinves @average-joe @avisiondarkly @baudilio @bible-verses @bingcaingo @blankskip @bram17 @buddy67 @capint @cat-photo @charlott @chidera @chocobo-rider @chrisee @cryptogamer21 @cryptoj215 @cryptoklen @cryptoriddler @cryptovaske @dailyshots @davidamsterdam @dblive @ddonlife @deanomite @dewalt25 @dillagr @disharibd @dive-into-crypto @dr4mohamed @dzungmrf @edwinmckinney @ehiso @emirk @faisalusman @finisher @flowa @gamemusic @godambassador @gypsyatheart @haekal23 @hashclouds @hottopic @insamity @jiffythekid @imhimura @jordanlok @josephbuarao @kappablanca @lunaradiofm @magellan44 @mamf18 @manosteel211 @mar-blog @matapalmera @mathson @mcmaffel @mela65 @melindaa @mfcrypto @mishakhan93 @money-dreamer @noganoo @nonstop @omr.dgli @oroncio @ozbournetri @pagol @payforplay @petlover @plankton @postresteem @pure-heart @raise-me-up @rakib71 @sabbathlounge @scientificmemo @shanishah @sharenow @sherlie @siralex @ssrizwan87 @steemaze @summer14 @t-o-w-i-s-yeshua @theceltictraders @thehermitmonk @thesteembro @trufflesrus @udayan @vbnm21 @vilmore @voteme @wandeepolruk @whtchpl @youngeric @zainatululfa @zeldam @zonpower @zproxy @zufrizal
All You Have To Do To Enter Is Like This Post And Resteem+Comment Any Comment Just Not Good Post Or Follow Me Or Something like That And You Are Entered To Win 1 Steem Dollar! You Can Enter...... NOW!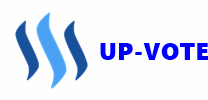 Contest Ends 3/12/18!