Steem Monsters Giveaway 10 (Booster Pack, Gold Card, Free Tokens/Last Giveaway?)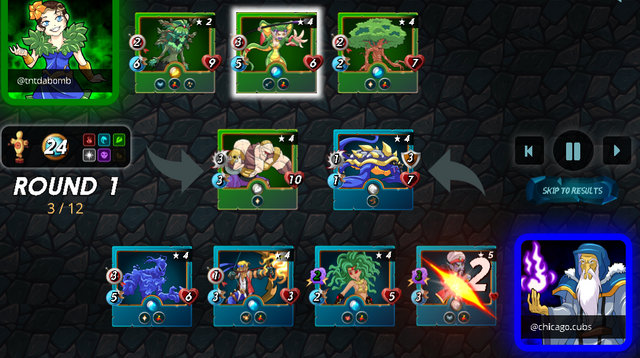 Thank You
for participating in my final event. Up till today, I had given out over 100 cards. Half of those cards are from the giveaways and the other half I would send out to new users in secret. This may or may not be my last giveaway because I am slowly running out of steem and sbd. I am currently contemplating whether I should reinvest. I will still be on here, but there's a chance I might not be posting anymore new content.
For today's event,
I will be picking 2 winners.
First winner will get a booster pack.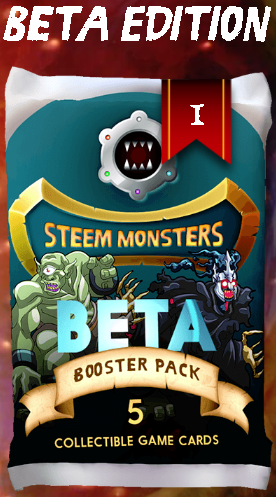 Second winner will get a Gold RUSTY ANDROID Card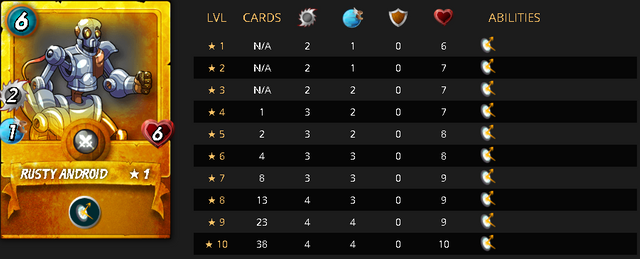 To participate in this giveaway, I will need
Your steem account name (or the name you use to play the game).
Your upvote and resteem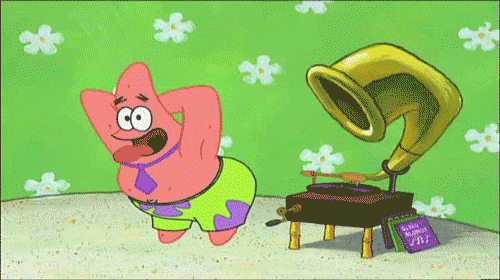 https://steemmonsters.com?ref=tntdabomb
Who can participate?
Anyone can participate as long as they fulfilled my requirements.
How do I win?
Your name will be added to my sorting hat and then I (or a software) will randomly select a winner.
When will I get my cards?
After 7-8 days of this post, I will give out the prizes. Remember, I will not be responsible if you give me the wrong steem name.
Originally,
I created this giveaway because I wanted to encourage more interactions within my blogs. Now, I am doing this because I want to give back to the community.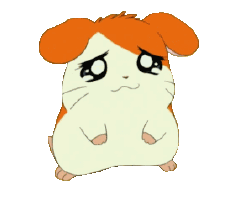 Free Money on CBNT
You can earn up to $300 worth of CBNT for FREE! 3000 tokens will be release to new users within a year. You can also earn more tokens with votes, posts, and comments. They are currently in the process of being listed on a few exchanges. Please help me out by using the referral code:25vnOC when signing up.
https://web.cbnt.io?action=referralRegister&code=25vnOC
Pros and Cons to using CBNT
Pros: Free money, free money, free money, free money
Cons: New platform, Bot users, length of time to receive 3000 tokens, KYC to withdraw tokens
---End of Post---Incoming Advertisements----End of Post---
Invite a friend who buys or sells $100 of digital currency or more, and you'll both earn $10 free of Bitcoin!


https://www.coinbase.com/join/5995def3a0039b00f6a29f5b
Distribute your music to major platforms. Use my link for a 7% discount


https://distrokid.com/vip/seven/758359