We need to pray for those families too in this corona virus Situtaion
Hello Good afternoon
Today i would request each and everyone on this platform or in this community to continue praying for us and our families as much as we can, But also i will request you all to pray for those families in this world who don't have anything to eat in this world, medication in this situation and other basic needs which are very essential in their lives.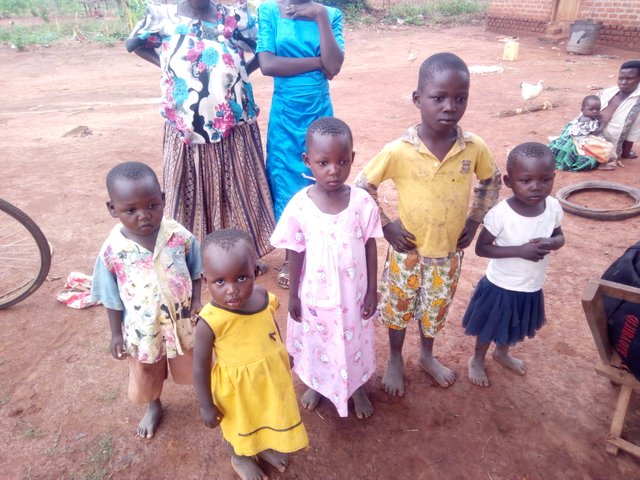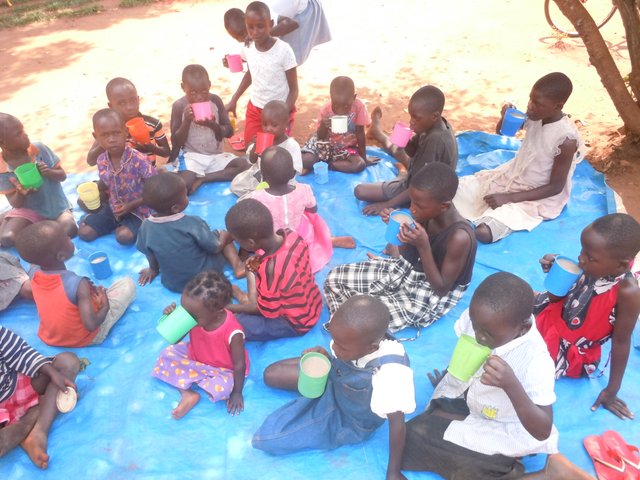 Please if you have anything to eat and your neighbour is lacking please i would request you to donate for him or her even 1Kg to him or her so that she or he can survive in this situation where everyone is praying for own and the his or her family. Especially those ones who are Deaf, Injured and in those categories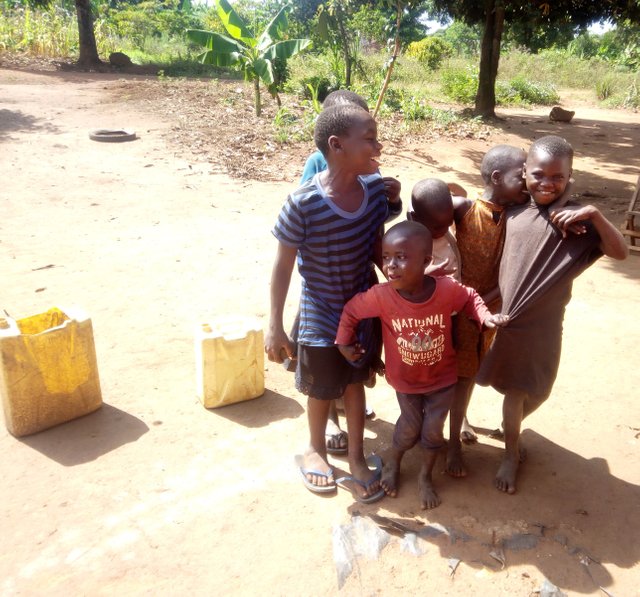 More people are heartless even can see the needy children suffering and not to help those needy children and that person is having something which can donate to those needy children so i pray to God to weakness their hearts and start donating to those who are in need.
Chronicles 16:34 Colossians 3:151 Thessalonians 5:16-18
God bless you all who have donated something to those orphans and needy children. May the almighty he is the one knows what to reward you in your life Career. @achimmertens for donating through #nobel
Have a blessed Easter Celebrations