GOLD - Do Not Back Up The Truck YET, fight the FOMO!
When you see an article in the news that says "GOLD - Back Up The Truck" this is precisely the time to get out. I don't recommend shorting precious metals as it is about to break out in a bull market for the ages, but if you are heavily positioned I definitely recommend lightening up or hedging (buying some insurance).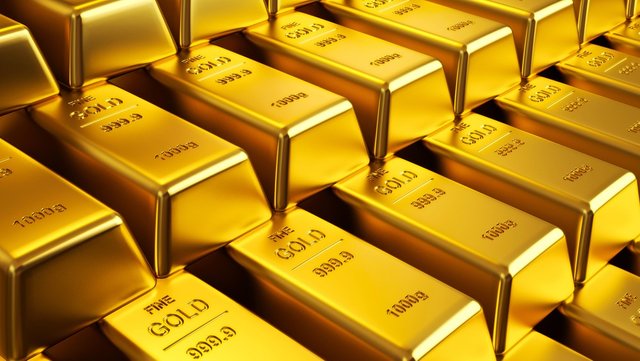 People are getting over excited now that metals have taken off after the Fed did what they always do and failed to raise interest rates by a measly 0.25%. 
This is how they take your money! Scaring you into selling at the lows and on this occasion scaring you into buying at the highs, also known as FOMO (Fear of missing out).
There may be another brief run up to finish off this week, but in the next 2-3 weeks this will move down towards a much more attractive buying opportunity.
At the end of the day this is one mans opinion, but I spend all day following some the greatest analysts on this planet who have the technical analysis to back up this thesis.
Stay tuned!