Gold Technical Analysis - Altın Teknik Analiz (31.08.2017)
[EN]
The price of the gold opens negative today, however, it was supported by 1300 level strongly. I think bullish trend scenario is valid for the upcoming period but we keep in mind that breaking 1295 support will force the price to decline.
This is an only informative post, not investment advice.
[TR]
Fiyatın 1315 üzerinde tutunamaması altında aşağı yönlü baskıyı artırdı. 1315'in üzerinde oluşacak günlük kapanış bizi 1340 seviyelerine rahatça taşıyacak ancak olumlu ABD verileri altına olan talebi zayıflatıyor. Şu saatlerde 1307'den işlem gören altın 1295 kritik desteğinin altına sarkmadığı müddetçe boğa trendini savunmaya devam edeceğim. Ancak bayram tatili nedeniyle yarın ve pazartesi günü TR piyasalarının kapalı olması nedeniyle elimdeki pozisyonların yarısını 1307 seviyesinden kapattım. Uygun şartlarda yeniden alım yapacağım.
Yatırım tavsiyesi değildir.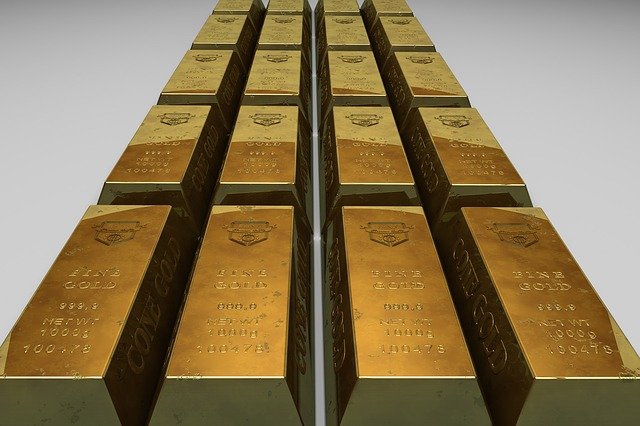 source: pixabay.com