DIGITAL GOLD: A GOOD LINK BETWEEN PHYSICAL GOLD AND CRYPTOCURRENCIES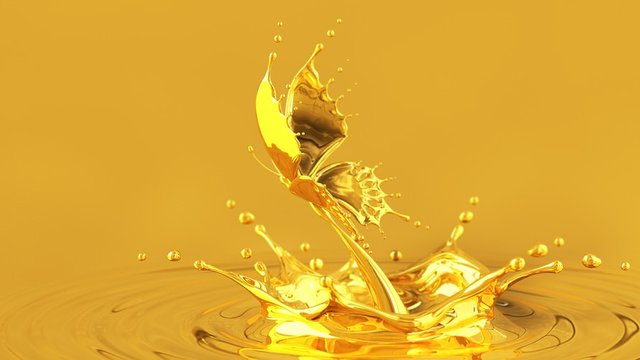 Even before civilization began, gold have always played an important role in the lives of humans. There have been trading of gold across the globe in many parts of the world either small or large quantities. Thanks to advancement in technology, transactions in the traditional world are now moving to the digital space. People always want a safer, faster and comfortable storage system. With blockchain technology, various transactions and business dealings can be provided with great speed. Blockchain has been developed to eliminate all delays and errors which are usually experienced in the financial ecosystem. Through blockchain, numerous transactions can be completed within a short period of time. In this instacane, it is time saving and a fast processing feature. Storage of gold in the real world always comes with security risks. Gold should never be a burden to any individual investor, but this is mostly not the case since it has driven most investors away from gold. With blockchain technology, gold can be protected digitally and all security problems eliminated.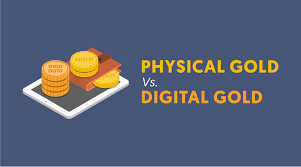 THE INNOVATION BY DIGITAL GOLD
Digital Gold is a project that has been set up as a gold trading ecosystem which is both safe and easily accessible. The GOLD Tokens, that operates on the Ethereum Blockchain has been designed as equivalent to 1 gram of pure gold. Additionally, all transactions can easily be monitored with the Smart Contract in a very transparent manner. Hence there are huge benefits that comes with this such as low commission rate on digitally stored gold as compared to gold stored in banks. With the innovative platform by digital gold, there are unlimited number of transactions that can be performed at any point in time. When it comes to charges on transactions, only ethereum gas fees are incurred on all transactions involving gold tokens. More information on transactions can be found on the official website; https://gold.storage/
THE GOLD TOKEN
GOLD token is a native coin on the Digital gold platform that makes it a preferable project since the coin can instantly be used to buy, sell and store gold. This is how the whole system operates, 1 GOLD token is always estimated at the current price of real or fine gold. Gold token is a stablecoin since the price hardly fluctuates compared to the situation on the general crypto market. The absence of transaction fees is a great advantage as compared to other blockchain based projects. With digital gold, all gold assets are physically Insured.
When it comes to blockchain technology, the ecosystem provides security against cyber ​​security attacks. All coin holders are responsible for their own safety or security in the form of passphrase or private key of their ETH Wallet where the tokens are stored. GOLD Tokens are guaranteed by 100% Gold. Gold has always been considered as a long-lasting value tool in the storage of wealth. Over the years, gold have always increased in value.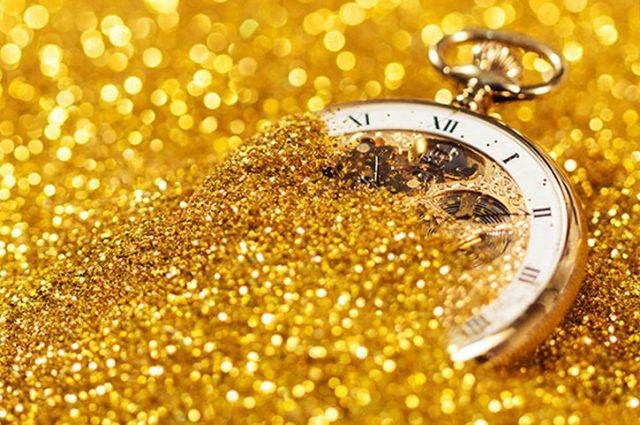 DISTINCTIVE FEATURES OF DIGITAL GOLD
√ Physical gold are securely stored in vault
√ Tracking of transactions is always done over a transparent smart contract
√Gold tokens are fully backed by 100% physical gold
√There are no transfer fees on transactions
√ There is also high liquidity which is always generated by the supplier
One important advantage is that Gold token is listed on a number of popular exchanges.
The features above are part of the key reasons why GOLD token is preferred since the prospects of a project determine its real value. The success in any gold-related project is achieved by maintaining the gold Index in order to boost the confidence of all investors. A good liquidity and a fairly stable price is always key to the success of such projects.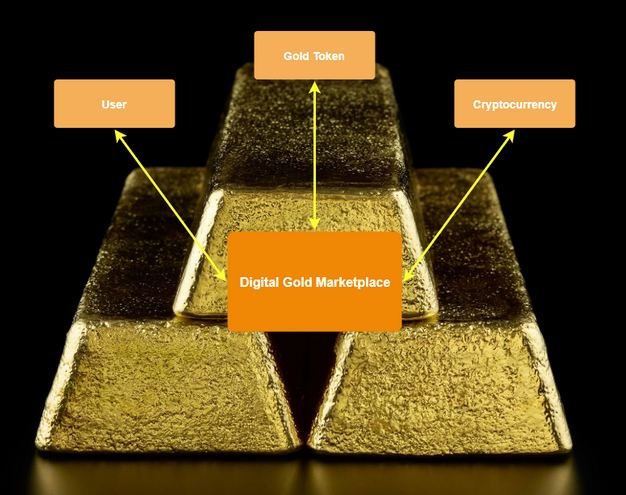 CONCLUSION
Digital Gold is a great innovation worth all the attention and consideration. The concept is absolutely fantastic, all credit to the team at DIGITAL GOLD for making good use of blockchain technology.
Get more details from the links below:
WEBSITE
WHITEPAPER
YOUTUBE CHANNEL
TELEGRAM
TWITTER
PROOF OF AUTHORSHIP
Bitcointalk profile : https://bitcointalk.org/index.php?action=profile;u=2522304