DIGITAL GOLD: A MODERN WAY TO ACQUIRE GOLD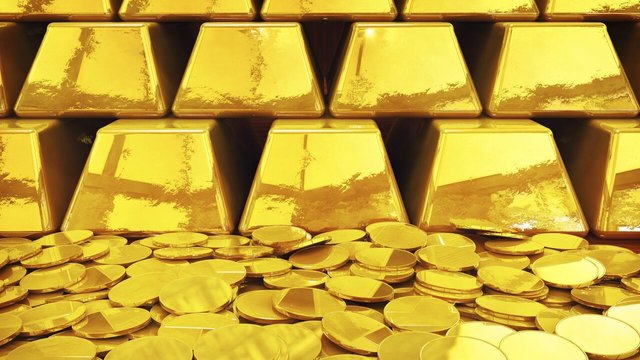 In recent times, gold may be overlooked as a potential investment asset. This kind of investment is more closely related to the generation of older generation, so it seems less worthy to the younger generation at the moment. However, despite the skeptics gold still remains promising as an investment asset.
Gold as a precious metal has been used by humans for several years, both as a store of wealth and a mode of payment that applies across the globe. With the modern era, gold is still been used as a financial standard in many countries and as a jewelry and sometimes even used in some electronic components.
As a metal which is resistant to rusting, it's longevity cannot be underrated. In many parts of the world, the quantity is quite rare, this is quite important to prove that gold is one of the investment products that can easily be traded.
Thanks to modern technology and blockchain technology, gold has now entered the digital era. This has been made possible with a new project known as Digital Gold.


DIGITAL GOLD
Digital Gold is a blockchain based project that makes use of the ethereum blockchain network. Gold token is the official cryptocurrency for DIGITAL gold. Gold token allows users to trade or buy Digital Gold on the platform. Users can invest in gold tokens by visiting the marketplace of the official website; https://gold.storage/ or by visiting the following exchanges; cryptex, Llmediu and Bitforex.
Digital Gold with it's ERC-20 tokens ensures transactions are made with quick speed using the Ethereum blockchain network, Ethereum is well known for peer-to-peer transactions.
WHY DIGITAL GOLD?
The platform of digital gold is well secured. Today, many people choose to use anything digital, clearly related to the internet, now Digital Gold is a great platform for anyone who is not comfortable storing gold at home, you just buy and store it digitally or online. The platform is very safe, rather than having to keep gold at home, which can easily be tempered with.
The old system of dealing with gold in shops is archaic and it's time to do stuffs on digital platform.
With Digital Gold, customers do not need to travel whenever they want to trade gold, the individual simply makes use of his/her mobile phones or laptops with internet connectivity to sell or buy gold.
Digital Gold also comes with the advantage in that the cost of buying and selling of gold is very cheap as compared to buying and storing in banks with always comes with exorbitant fees.
GOLD Token is a stablecoin that is a simple tokenized form of physical gold.
Digital Gold comes with all information or details that conforms with the standards of a revolutionary stable coin on the crypto market.
For the outside world, for anyone who wants to buy gold would have to make a minimum purchase of at least 1 gram. In contrast when it comes to Digital Gold, there are no minimum purchase, so readers can buy any amount of token they want. Currently, Digital Gold only supports purchases with Bitcoin (BTC) and Ethereum (ETH).
BELOW ARE SOME SUPPORTED WALLETS FOR DIGITAL GOLD
For anyone who wish to buy a gold Token and store in a personal wallet, the individual can simply make use of the list of recommended wallets below:
Trust Wallet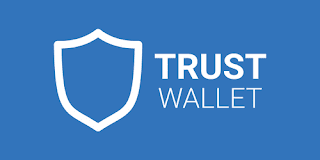 Trust Wallet is a popular wallet that can simply be used by everyone just by downloading it from Playstore and Appstore that makes it simple for crypto enthusiasts to monitor digital assets on their mobile device.
Myetherwallet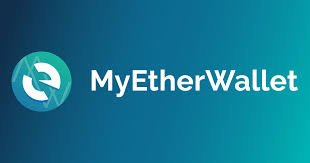 A popular ethereum wallets with simple features that are very user friendly.
MetaMask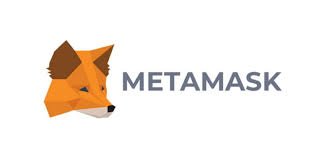 Metamask is a wallet with high level of security as it is attached to the personal browsers of users.
Conclusion*
For anyone who is inclined to investing in cryptocurrencies and blockchain technology. I recommend the use of this innovative platform by Digital gold that makes acquisition of gold very easy.
Get more details from the links below:
WEBSITE
WHITEPAPER
YOUTUBE CHANNEL
TELEGRAM
TWITTER
PROOF OF AUTHORSHIP
Bitcointalk profile : https://bitcointalk.org/index.php?action=profile;u=2522304