DIGITAL GOLD: THE TRUSTED STABLE COIN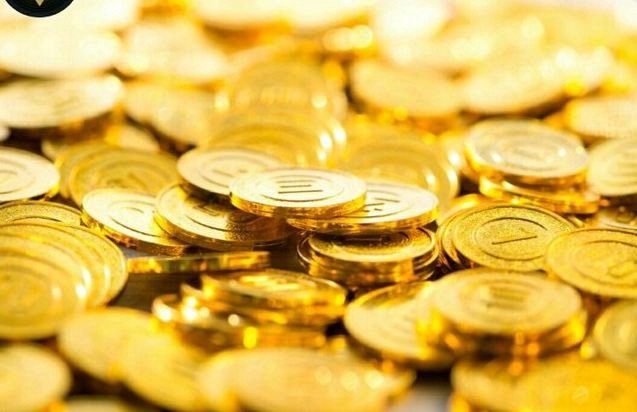 Many people across the globe still see gold as a good investment tool. As a matter of fact, gold has minimal risk when it comes to investment options thus makes it a strong reason for investment. Come to think of it, can you imagine how interesting it would be to see physical gold being linked to Blockchain technology?
Today, I introduce new readers of my blog to Digital Gold, a platform that combines gold and blockchain technology into a unit. The aim of the project is to encourage the financial marketplace digitization and also improve investor confidence in cryptocurrencies.

The Digital Gold project comes with many benefits to all users. Digital Gold cares about how easy clients can make transactions using the platform as they may want to buy, sell, store, or exchange gold instantly, Digital Gold also trust the advantages that the project has all users of the platform.
1 GOLD Token is equivalent to 1 Gram of pure gold 99.99%
The project makes use of the Ethereum blockchain technology and ERC-20 token. GOLD is used as the symbol for the Gold tokens , 1 GOLD Token is equated to at least one Gram of 24-karat gold 99.99% and all GOLD tokens are backed by physical gold that is stored inside a secured vault. As a secured deposit for the project, gold stored within the vault would be audited in real-time and can also be verified online at all times.
Every GOLD token that is issued makes use of the Ethereum Smart Contract and the amount of tokens in circulation is always equivalent to the total amount of gold bullion that is stored in the platform's vault.
A high level of security on the blockchain platform will also keep all your details of transactions anonymous. Individuals will no longer worry about making transactions in gold while touring any gold store.
DIGITAL GOLD operates with transparent measures. Each GOLD token that is issued is consistent with the Ethereum smart contract, the value of circulating tokens is consistently equal to the whole amount of gold that is stored in the vault.
Digital GOLD Benefits
*There is the guarantee that all tokens are backed by real gold. This can be verified in real time. To boost the high level of trust , all real gold is saved inside the company's storage in collaboration with BullionStar.
*When it comes to confidentiality, carrying out any transactions, the person simply must supply his/her Ethereum address. There is no need to go through KYC process. Each step involved in the transaction is strictly confidentiality.
*When it comes to fees involved in transactions, unlike the traditional banking system, there is no transaction fee involved. One can easily send tokens without issues and fees attached.
*There is always liquidity on the platform as the holder of the Gold token can always purchase or redeem tokens on the website or also through partner exchanges.
The Digital Gold Marketplace is used to buy and sell the token. As a liquidity provider, customers can easily perform as many transactions as they want, without any additional charges other than the yearly carrier charge and the obvious 'gas' fee for Ethereum-based transactions. Get more here; Website : https://gold.Storage/
Digital Gold project did not organise any Initial Coin Offering, since no crowdfunding event was also carried out. All operations are also self-funded, for that reason any purchase of the GOLD token is also an opportunity to acquire physical gold.
Digital Gold is a project really worth all the attention. The gold is simply tokenized and new customers can easily buy and save gold anonymously by the use of GOLD tokens without any stress with just simple clicks.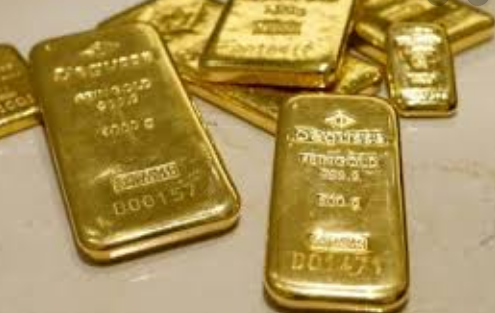 Conclusion:
The GOLD token, unlike other stable coins on the market is pegged to the price of fine gold . This makes it reliable for protection against market instability on the cryptocurrency market, while allowing customers to benefit from long-time period when gold price goes up.
Find out more, by visiting the links below;
Website : https://gold.Storage/
Twitter: https://twitter.Com/gold_erc20
Whitepaper: https://gold.Garage/wp.Pdf Telegram: https://t.Me/digitalgoldcoin
Medium: https://medium.Com/@digitalgoldcoin
PROOF OF AUTHORSHIP
BTT PROFILE LINK: https://bitcointalk.org/index.php?action=profile;u=2522304