MY ENTRY TO GOLDENCENSER CHALLENGE #31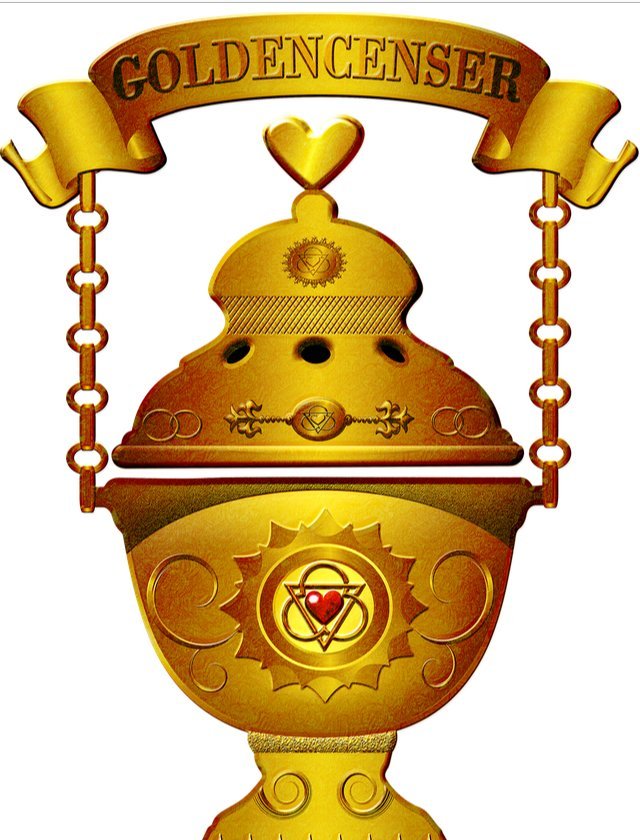 Telos: samy.jc
Steemit: @samantha10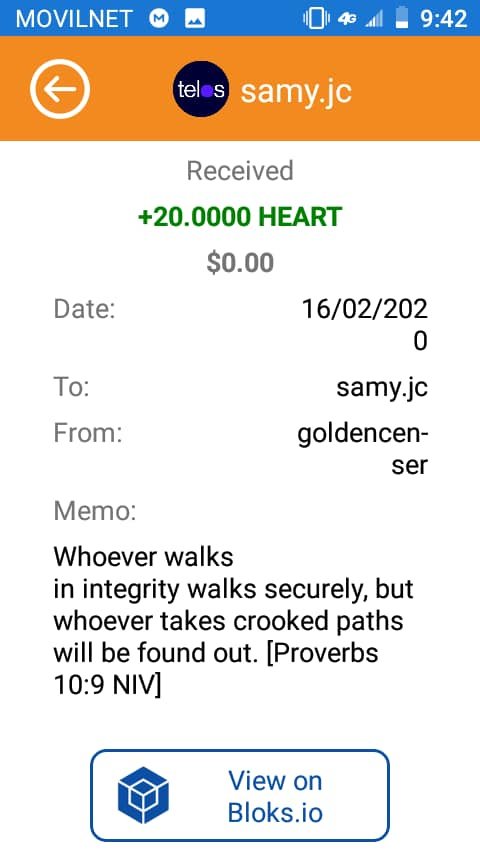 The Memo of this challenge:
Who walks in integrity walks safely, but whoever takes crooked paths will be discovered. (Proverbs 10: 9)
A person who walks in integrity in life has a divine guide. According to Proverbs 10: 9, the lack of integrity will be discovered: "Because there is nothing hidden, that is not to be manifested; or hidden, that it should not be known, and come to light "(Lk 8:17).
Psalm 15 describes the characteristics of the people who they walk in integrity:
15: 1 Lord, who will dwell in your tabernacle?
Who will dwell on your holy mountain?
15: 2 He who walks in integrity and does justice,
And he speaks truth in his heart.
15: 3 He who does not slander with his tongue,
He does not harm his neighbor,
Nor does he admit any reproach against his neighbor.
15: 4 He in whose eyes the vile is despised,
But honor those who fear the Lord.
He who, even swearing in his harm, does not change;
15: 5 Whoever gave his money to usury,
Nor against the innocent admitted bribery.
The person who does this thing will never slide
Do you think integrity prevails today?