My Entry to Golden Censer Challenge # 30: Attitude to humiliation.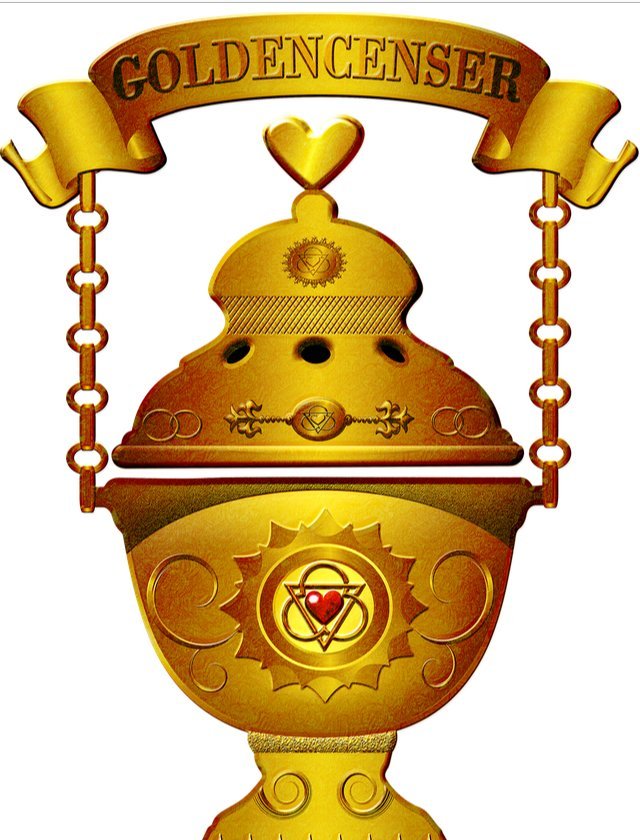 Regards, @maxdevalue.
Dear Steemchurch family, I think that the first thing to keep in mind is that we will all go through moments of humiliation. It is unavoidable. That is why you must be equipped to overcome these moments.
The term humiliation translates into humiliation, contempt. A person generally feels humiliated when they are in a weak position and the opposite person has no qualms about belittling them with words or deeds.
Humiliations are those that arise from our mistakes, from our defects. These are the situations in which our bad actions or mistakes become issues for which people despise and belittle us. This is what the accuser does in the lives of many Christians. He uses the mistakes or sins we have made to overwhelm our souls. But the glory be given to Jesus Christ, who bore upon him all our faults and all our sins and granted us the redemption of these. Therefore, there is no longer any condemnation for those who are in Christ.
Unfair humiliation is one that generally arises from an unfair accusation of others against us. The example of Jesus is very striking. On the cross, the crowd humiliated him when he had done nothing.
Fair humiliation generally produces low self-esteem. We no longer believe that we are capable of anything. Sometimes we get to confess bad words.
Unfair humiliation usually causes bitterness and resentment. A person who has been unjustly humiliated will develop a bad feeling towards the person who treated him that way. The quiet do not light, but meditate on the evil designs in their hearts; The less calm do not hesitate to respond to the person who humiliated them. In any case, the result is no more glorious.
Then we can see that humiliation touches the soul, because the soul is the seat of our emotions. When you feel humiliated, there are good attitudes not to sink.
If you face humiliation, you must admit your mistakes and repent. Repentance must be made before the Lord and before the person concerned. Ask forgiveness of people who have been affected by your fault, even if the person misbehaves with you.
If, on the other hand, you are going through unfair humiliation, then know that the Lord understands your pain and your pain. We all have in us a burning desire for justice.
In case of Humiliation I advise you to take the time to strengthen yourself in the presence of God, so that he heals your wounds. I pray to the grace of God to overcome this situation with the attitude that pleases him. Then ask him to fill him with love for the person who hurts him and prays for them. From then on, as much as it depends on you and on the abilities that the Lord gives you, show him concrete acts of love because love covers a multitude of failures.
Transaction:
f4ac492929a42e0b3a0329f2df37a30b22dbcad2e5d4770ddfdc0a45ffb389af