Mesmerizing sunset behind palms
I took this picture some month back, precisely october 15th, it was a warm evening and I was preparing to go for fellowship when I saw this beautiful sunset by nature. It captured my attention for a while, I had to stop and take a shot ! This give me some sense of fulfilment 😉 for the day!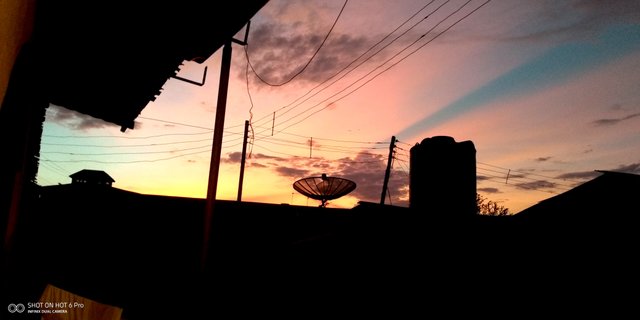 sunset behind storage tank
Looking forward seeing other interesting sunset photos from friends around the world.
Thanks for visiting my blog



@victordaniels