Rich Palette of Colors Decorates Horizon … Chiang Mai, Thailand – GoldenHour Photography
At the end of the day, the last rays of sunlight presented this colorful view.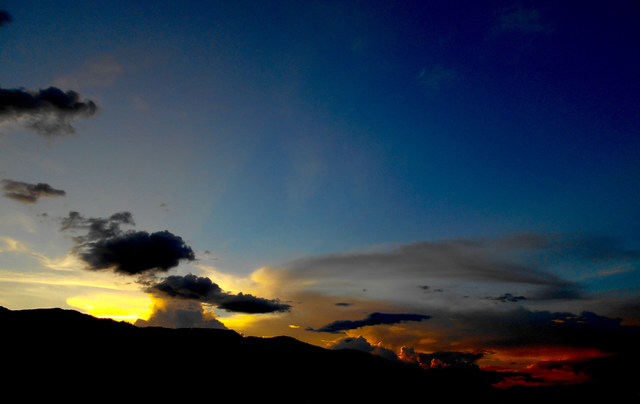 [Right-Click Here to Enlarge Photo]
Colorful palette
Just before the sunlight disappeared under the horizon, we were left with this rich palette of colors stretching across the horizon. 
Fiery, brilliant, glowing
Against a background of lingering blue, there was some fiery red, some glowing orange, some brilliant gold, and some soft yellow, interspersed with a few patches of black silhouette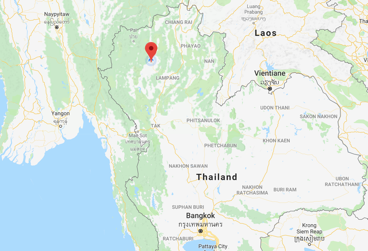 Location –
Chiang Mai, on Google Maps
This is my entry in
@juliank
's GoldenHour Photography contest.