When Darkness Is All Around, Look to the Light ... Chiang Mai, Thailand – GoldenHour Photography
Just moments before, the sun had slipped below the horizon.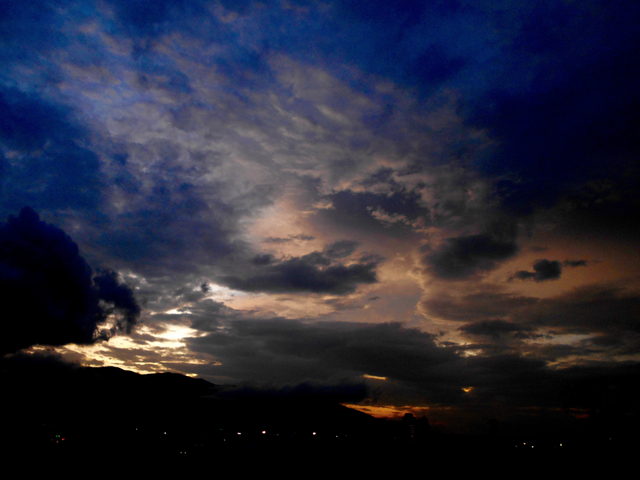 [Right-Click Here to Enlarge Photo]
Civilized activity
Darkness had descended and covered the city.  Lights had been switched on, so that civilization could continue its activity for a few more hours.
I was sitting at the rooftop bar, reading my magazine by the soft electric light and sipping my beer, while the quiet jazz band performed on the small stage in the corner.
Natural splendor
I strolled over to the western edge of the rooftop. While we civilized people were doing what we normally do, the universe continued doing what it naturally does. Creating an awesome environment of light and beauty, far beyond what mankind can even conceive.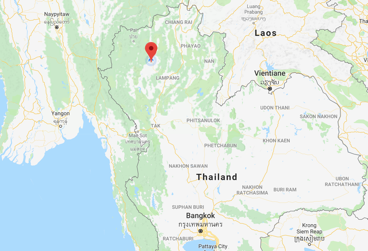 Location –
Chiang Mai, on Google Maps
This is my entry in
@juliank
's GoldenHour Photography contest.