Golden Hour Sunday Photo Contest Entry -- Golden Church
I suppose it is fitting I submit a photo of a church for the Sunday photo contest presented by @juliank
It's not often I get to see storm clouds and golden hour light together. I think in this case the clouds filtered the light to give it an even more impressive look. I couldn't not take a photo. Anyway, thanks for looking. Enjoy.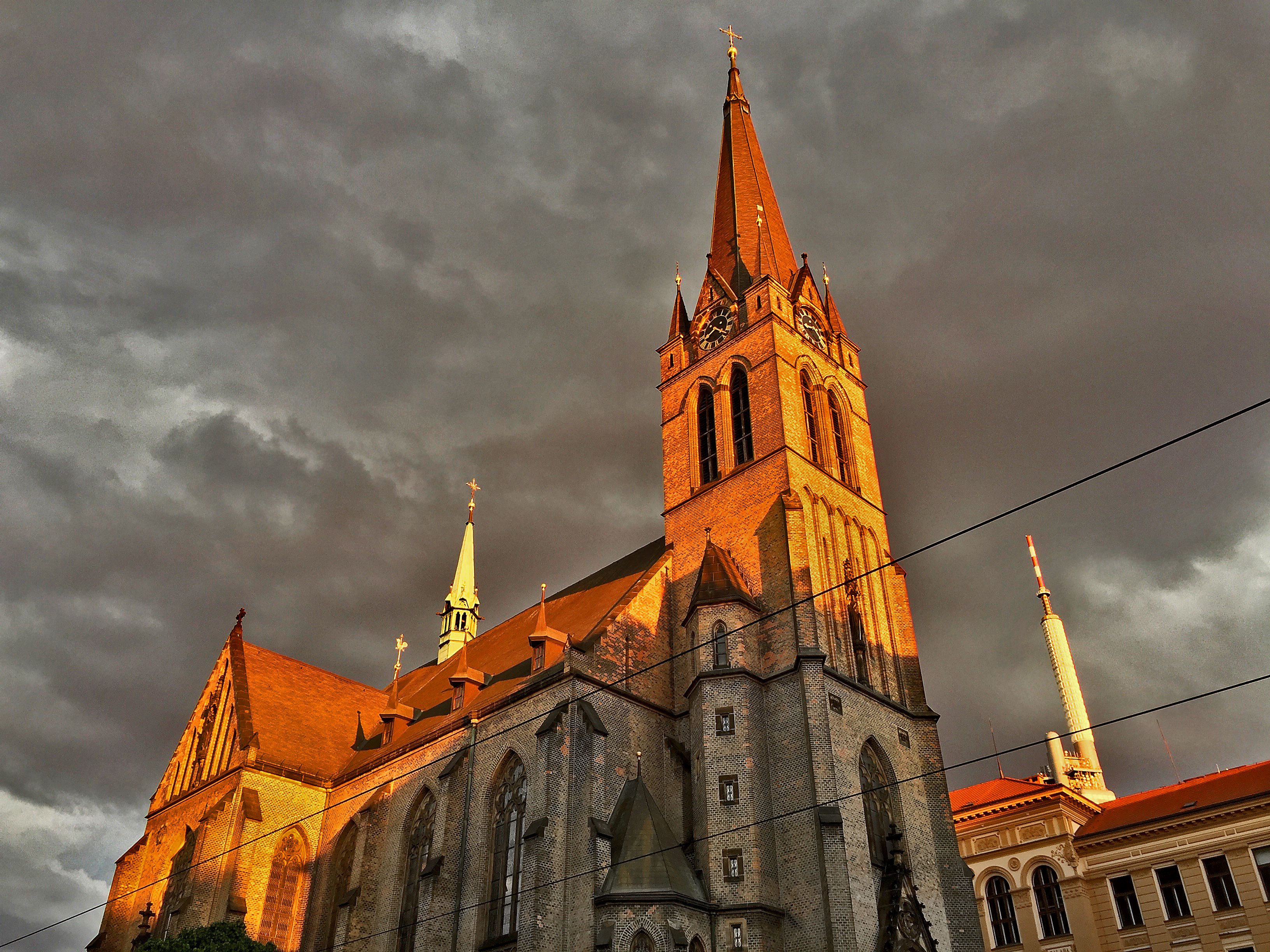 I took this photo with my iPhone. It's in Prague, Czech Republic by the way.