RAILWAY is going to make big changes, now the color coach will be seen in this color
New news for those traveling by train. Soon the train with dark blue color will become old and you will travel in a new color box. In fact, Indian Railways has prepared a plan to re-paint the mail and express trains. There will be no change in the color of the capital, centenary, Duronto and the newly introduced Tejas, dynamic and Hassafar express from the side of the railway. Apart from all these colors of the mail and express trains will soon change.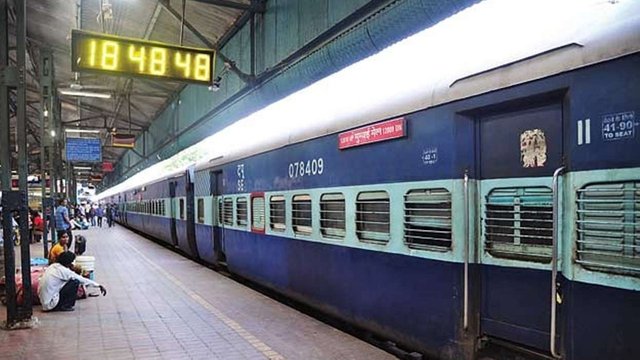 There will be dark yellow and brown color
Deep blue color from the railway will be painted dark yellow and brown color on the dyed coach. Let us tell you that before this, the Railways had changed the color of the train coach in the 90's. Brick red color was replaced by dark blue color at that time. The first train to color the new color will be Delhi-Pathankot Express. The coach of this 16-coach train is being painted according to the new theme. The common people will see this by the end of June.