Google banned crypto money mining extensions
Google announced the removal of extensions from the Chrome Web Store until June, which allows crypto money mining on the Chrome browser.
Google made a statement in the past week; crypto money, ICOs and crypto wallets. The company, which announced that it took this step to block fraudsters and protect its users, made a similar decision today. There are a number of extensions to make mining for the popular web browser Chrome or to facilitate existing mining operations, and the company plans to remove all of these extensions from the Chrome Web Store in the near future.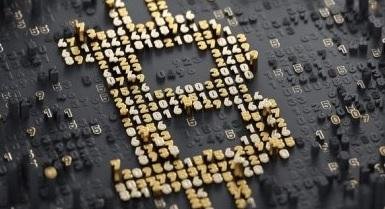 Google is abusing Google's policies Google believes that this kind of policy does not work because it allows such extensions to clearly state their activities and objectives and to be included in the Chrome Web Store for the benefit of the user. James Wagner, the company's executive director of extensions, says that 90 percent of the mining extensions developers are trying to load into the store are not in line with company policies. Underlining that such extensions provide access to user data and even mining on their computer, Google has added that all extensions related to crypto money mining will be removed from the store until June.
Of course this will not be the only mining extensions of Google's ban. Previously, some applications in different categories in the Chrome Web Store had access to thousands of users' data and made Monello mining on the back. The company is expected to investigate these types of applications and remove them from the store before damaging the users. On the other hand, Google has indicated that the Blockchain extensions that comply with company policies are not covered by the ban.