How to Start Publishing Google Web Stories on Quick Stare


How to Post Google Web Stories on Quick Stare.

What are Google Web Stories?
Google Web Stories are a new content type that can help gain more traffic and exposure on the internet in the form of AMP (Accelerated Mobile Pages). Web Stories are aimed at mobile users who prefer fast content consumption and who now corner 80-95% of internet traffic. In order to be considered for publishing in Google search, web stories should have a title with a maximum of forty characters. Each story should have between four and thirty pages and each page should contain at least ten words. Videos should be no longer than 15 seconds and the recommended font size for text is at a minimum of 24. Please read the Google Publishing Policy for more information.
Publishing Google Web Stories
To get started publishing web stories on Quick Stare from scratch, simply visit Create>+ Web Stories in the menu. Or to choose a template visit Streams>+ Web Stories.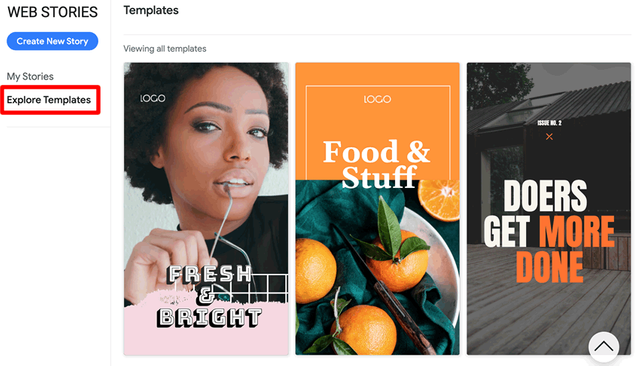 Web Stories Design Editor
The web story editor allows Quick Stare users to add images and video along with headings, sub headings and body text. You can create new pages or duplicate and then edit a page. Each item added to a page can be customized in the design menu on the right hand panel.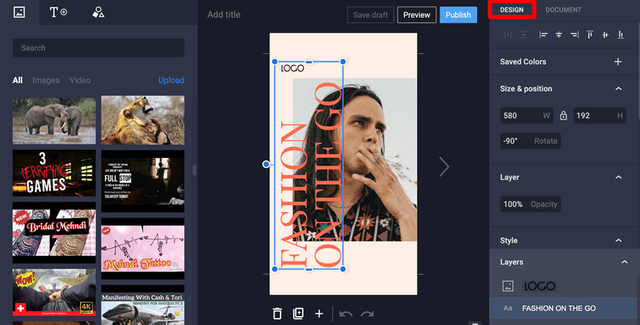 Adding a Title, Cover Image and New Pages
Add a web story title in the top left of the design editor. Delete, duplicate or add new pages with the icons below the design editor. Add a cover image with the document options in the left menu panel.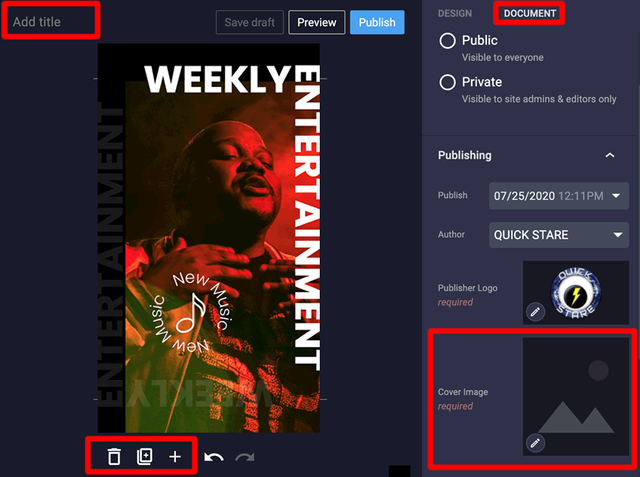 Adding a Media, Headings and Shapes
In the left hand menu panel of the design editor you will find the tabs to add new media, headings, sub headings and body text along with basic shapes.
Google Web Story Guidelines
Title length: A short title length of less than 40 characters.
Text: Text on each individual page should be around 10 words but less than 200 characters.
Story length: Web stories should be between 5 and 30 pages in length.
Video: Web story videos should be less than 15 seconds per page and no more than 60 seconds per video per page. Video captions should be used.

Publishing Web Stories
After publishing web stories you can copy the link to your web story and paste it into Custom Posts or anywhere else on the web that you like.