👀 Googly Rat 🐁 Beating Drum 👀 Googly Eyes Contest [ Food Art]
Hello dear steemians!!!
Meet 🐁 Googly Rat Beating Drum....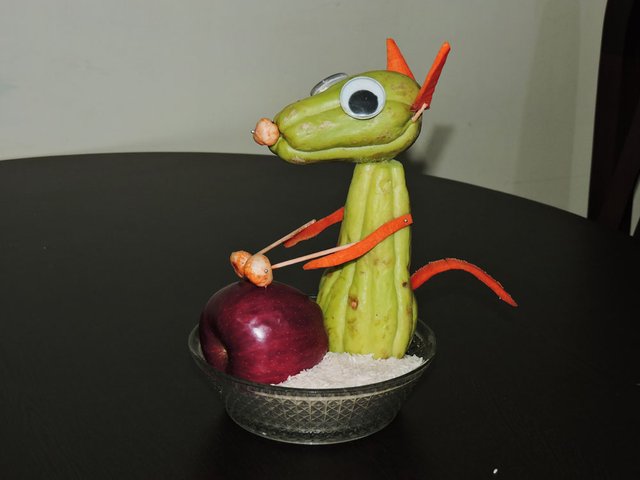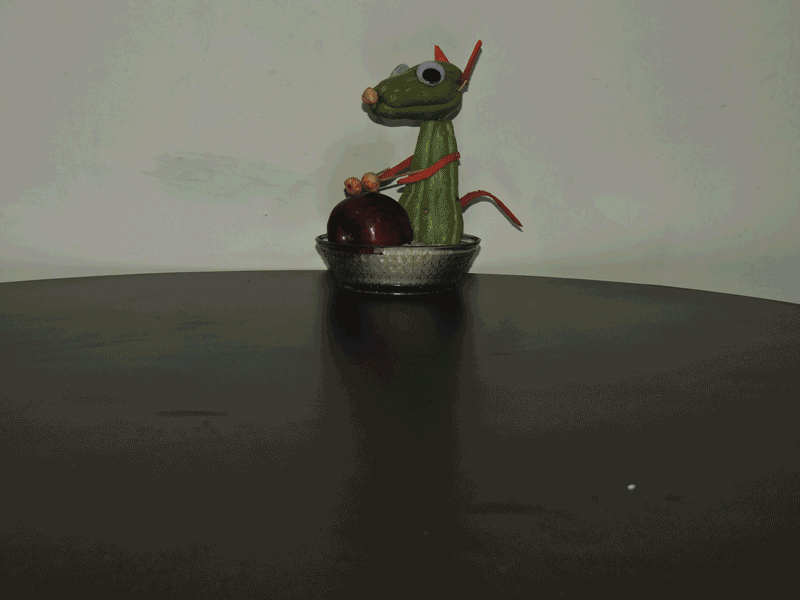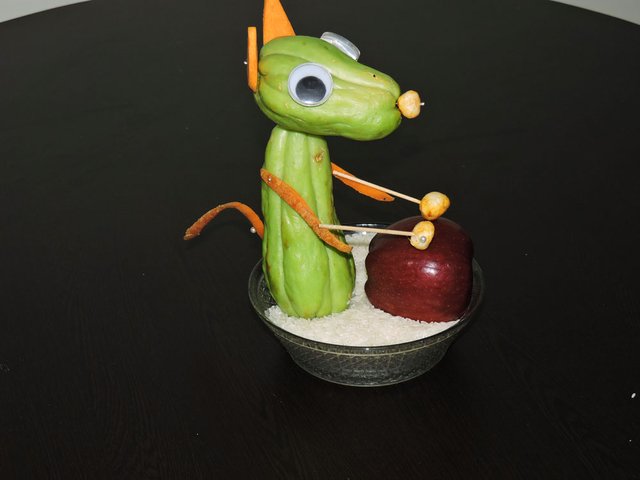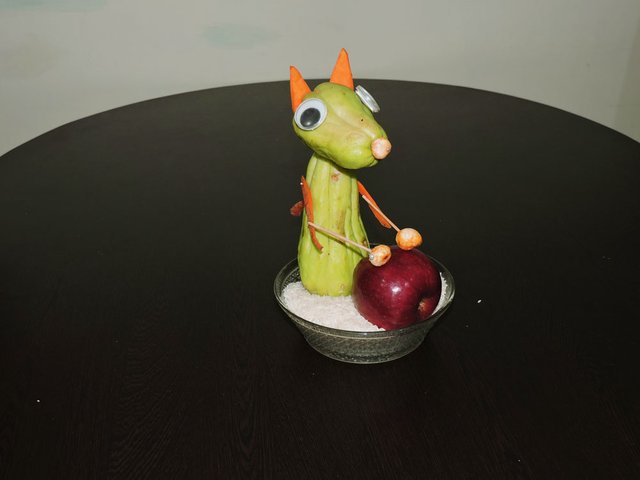 Thanks to @googlyeyes for such a creative 'Googly Eyes Contest'
This work is licensed under a Creative Commons Attribution 4.0 International License.
Hope you liked my Googly 🐁 Drummer. Thanks for stopping By..
Please Follow and support and give a 👍 If You Liked my creative food art..