You are viewing a single comment's thread from:
RE: 🏆 #GooglyPrize 👀 This Week's Winners - Issue No. 65 👀
(YeeHah speaking) YeeeeeeHAAAAAAHHHH!!! OMG!!! I am so so so so so so so happy!!! I would like to thank @googlyeyes and all the judges who chose me and all the sponsors!!! I am so honored and humbled!! And congrats @sparkesy43 and @elfenlicht!!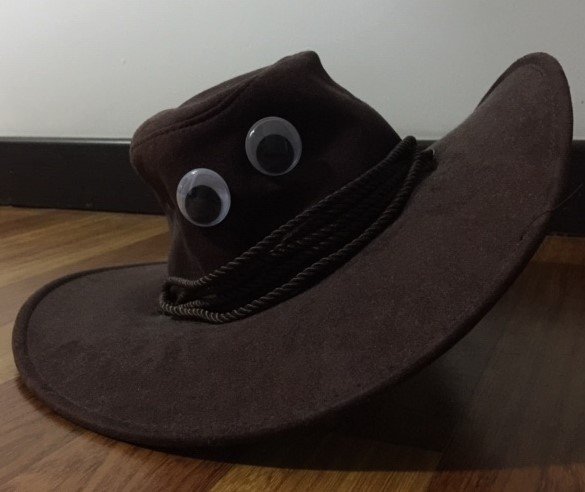 YeeHah doing the happy YeeHah dance (@marblely helped to type and upload picture)