AND THE WINNER IS.... || GOT16s Ep. 2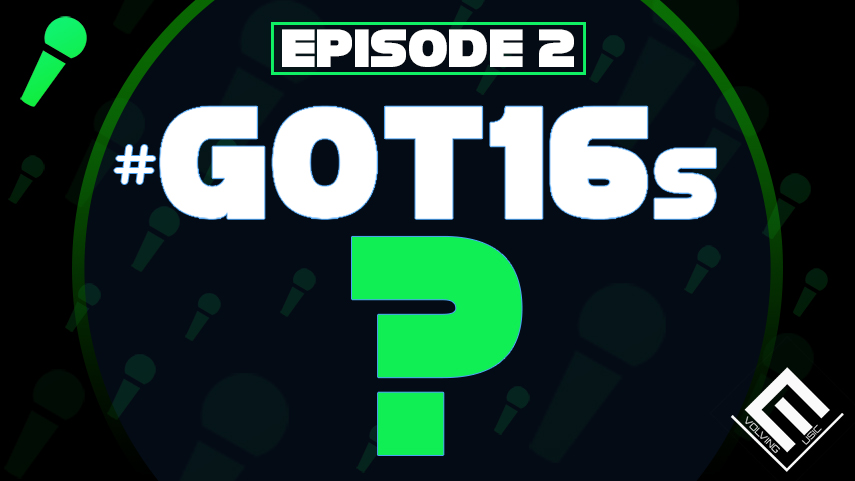 THE VOTES ARE IN!
I thought it would be easier having the steemians vote... I was wrong!

For this episode we had a voting post where fans weighed in on who had the best 16s. I also had a say in the voting. Here is the breakdown:
1st place votes = 3 points
2nd place votes = 1 points
Judge vote = Can give up to 10 points
Before I added up all the votes I gave everyone a score out of ten. After tallying the fan vote I picked the top three points leaders. I did it this way so I could not be swayed incase there were people neck and neck in votes. If you guys have a better way or a more fair points system let me know in the comments...
AND NOW THE MOMENT YOU ALL BEEN STEEMING FOR!

I had you in my top three because you hit us with a metronome flow! But unfortunately you did not make it to the final 3.

4 1st place votes 12 points
2 2nd place votes 2 points
Judge Vote 7 points
Total: 21 points

3 1st place votes 9 points
7 2nd place votes 7 points
Judge Vote 8 points
Total: 24 points


11 1st place votes 33 points
3 2nd place votes 3 points
Judge Vote 5 points
Total: 41 points

1st Place: 10 $BD + 25% of submission post rewards.
2nd Place: 5 $BD + 15% of submission post rewards.
3rd Place: 10% of submission post rewards.
ALL WINNERS PAID:

The posts did not do well so there were an insignificant amount of rewards. I will be giving 3rd place 3 SBD this episode. We are working on teaming up with sponsors to give bigger prizes. Stay tuned!
LET'S KEEP GROWING THIS. INSTEAD OF A BREAK I WILL BE POSTING EPISODE 3 SUNDAY NIGHT!
#GOT16s contest is based on Lyrics. Judging will be based on how well you can come up with clever lines, metaphors or how well you can tell a story. Anyone can join. You don't even need to be a rapper!


POST BY @VOYCEATLAS