Let's get more contestants. • #Got16s Lyrical Contest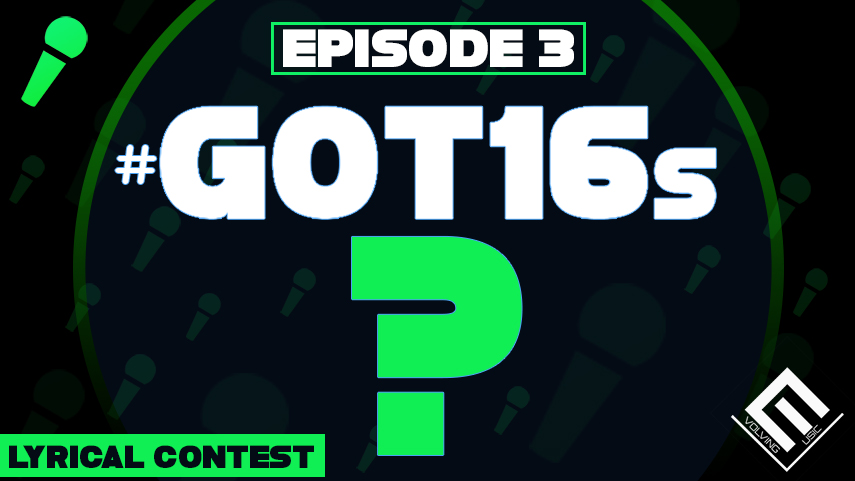 WHAT'S GOOD EVERYONE?
We are 2 episodes into the first season of #Got16s!
I understand it takes a lot of time to make submissions. I figured since there is no #RapChallege this week there could be more submissions into this contest.
I am making this post to try and get some extra support for it. If we get more than 10 people for this next episode I will drop the submission link.
Comment "I #Got16s" below if you are going to join.
Also Upvote and Resteem the post to ensure maximum exposure.
RULES WILL BE POSTED ON @MUSICEVOLVING ONCE WE GET ENOUGH PEOPLE THAT "GOT16s"

#GOT16s contest is based on Lyrics. Judging will be based on how well you can come up with clever lines, metaphors or how well you can tell a story.
Anyone can join. You don't even need to be a rapper!
Do you got 16s?

If you like it upvote and resteem!
TALK TO Y'ALL LATER,
CHECK OUT MY POSTS FROM THIS WEEK: