BANNED From eBay!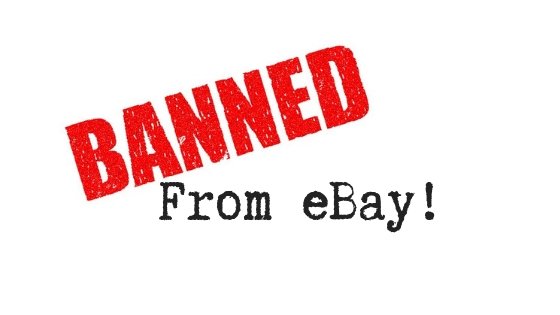 One Item Got Me BANNED From eBay!
Let me tell you a(nother) tale of government screwing the general populace in the name of safety.
This past weekend I was at an estate sale and came across a box of assorted sealed CPAP and nebulizer items. Some were good sellers on eBay, so I picked them up to resell. This one, in particular, was a nice item.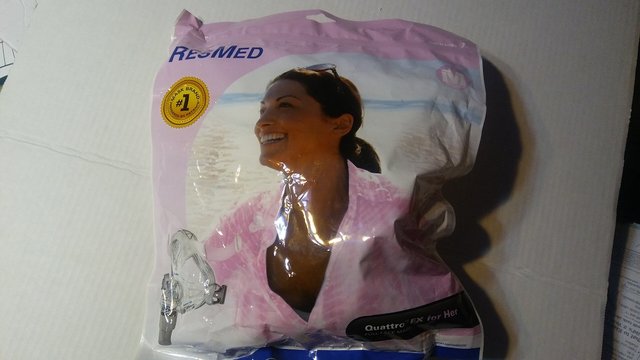 You see, I spend my time finding desirable and needed items to list online for people to buy. If/when one of my finds sells it's because the buyer found my item to be the most convenient or the best value. This item was more than twice my listed price on any other website, including Amazon (which doesn't have the exact item, but one that was close).
I make some profit, the buyer saves a ton of cash. Win-win if I ever heard of one before.
But not this one.
Because my listing was removed and my account was banned for 3 days.
Why?
Because you need a prescription to buy your own mask, according to the FDA.

The mask sizes are small, medium, and large. But the government has decided that you need to have a piece of paper from a doctor to get one.
You know, I get it. You might want to have an actual medical professional fit you for your CPAP items - the first time.
But after that? Did your medium size face change so drastically that you have to go back to get your prescription updated?
No, of course not. You know if you are still a size medium or not. You don't need permission to buy another. It's not a pill. You can't overdose on your CPAP masks.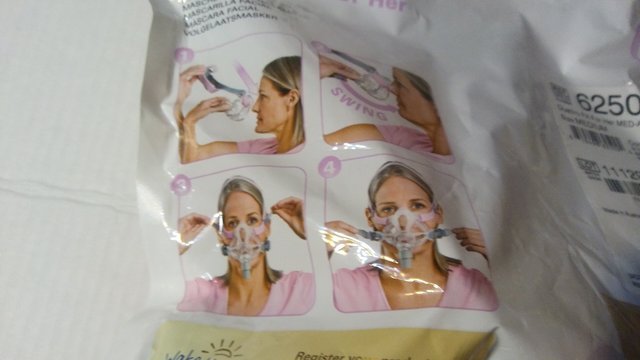 It's just ridiculous. It reminds me of when my wife wanted to buy some more contacts. She had her eyes checked out and got her vision corrective numbers. She knows if they are still providing clear vision. Yet, because of this FDA ruling, she needed to send her prescription to this website to buy her contacts.
What's next? A prescription to buy shoes? You know you could hurt yourself if you wear ones that are not correct for you.
A prescription to buy food? You know how damaging those salty potato chips are. You could shorten your lifespan!
But maybe I am wrong. Is there a person in the medical field that can tell me how dangerous it is to let people buy their own CPAP masks or machines?
Or is it just the government catering to big medicine again, at the cost to the regular persons wallet?
What do you think? Let me know in a comment.