ecoDesigns Graduation Report | The Women and Girls Empowerment Project
)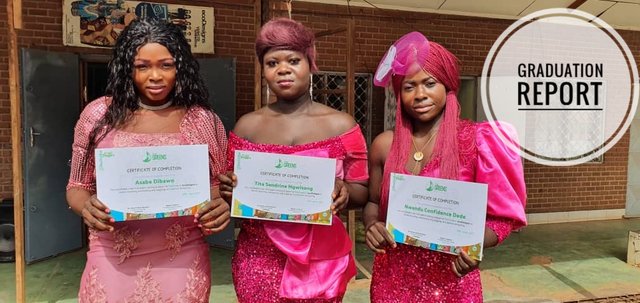 Reminiscing ecoDesigns Graduation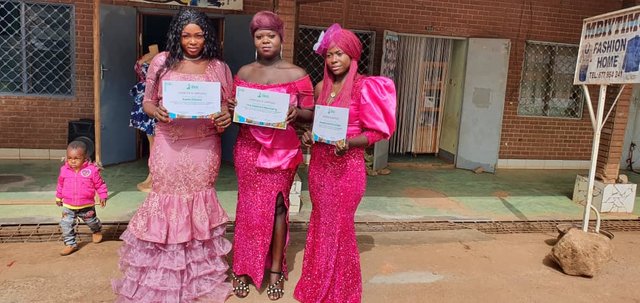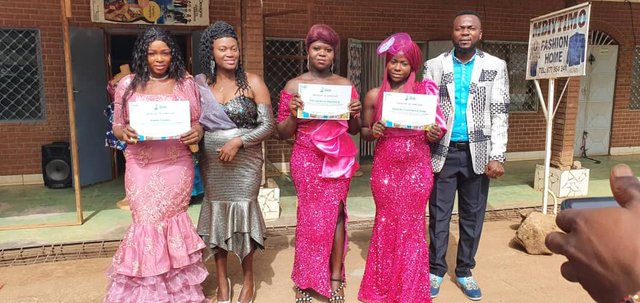 Asabe, Mrs. Justine, Sandrine, Confidence and Mr Green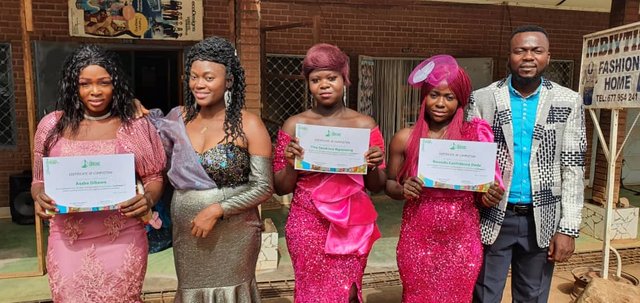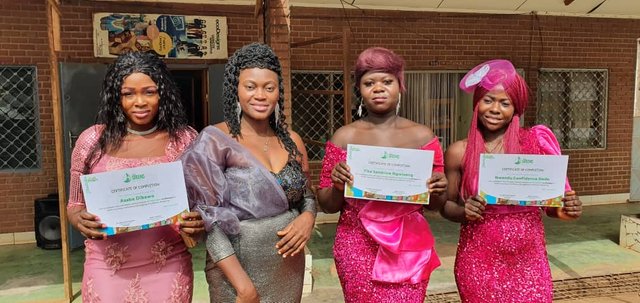 On the 28th March 2021, we graduated our second batch of trainees from ecoDesigns, our textile recycling and fashion designing hub that is training women and girls for free in textile recycling and fashion designing.
The graduation ceremony that held at ecoDesigns workshop was presided over by @mr-greens, Founder/Executive Director of The Greens and attended by over 100 persons.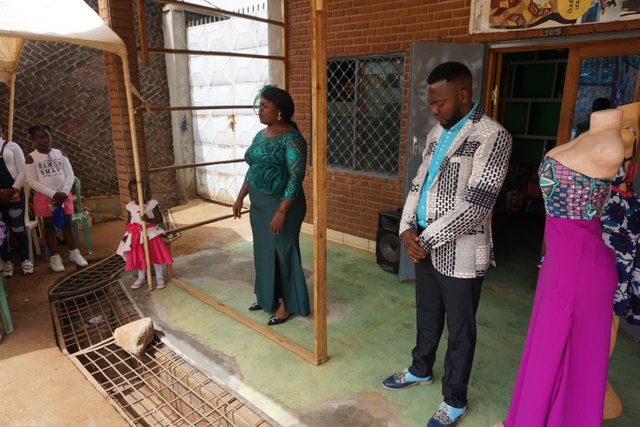 Mrs. Bime leading us in prayers
The event started with a word of prayer from Mrs. Suife Delphine, a trainee of ecoDesigns and then followed by a word of welcome from @mr-greens and Mrs. Justine Akisah.
This was followed by a presentation of the three graduands who showcased some of their creative works.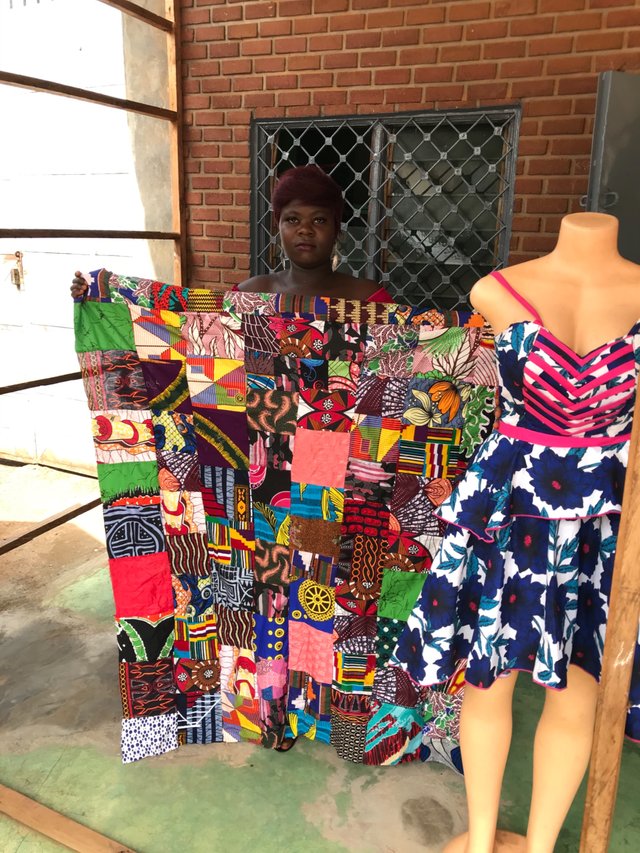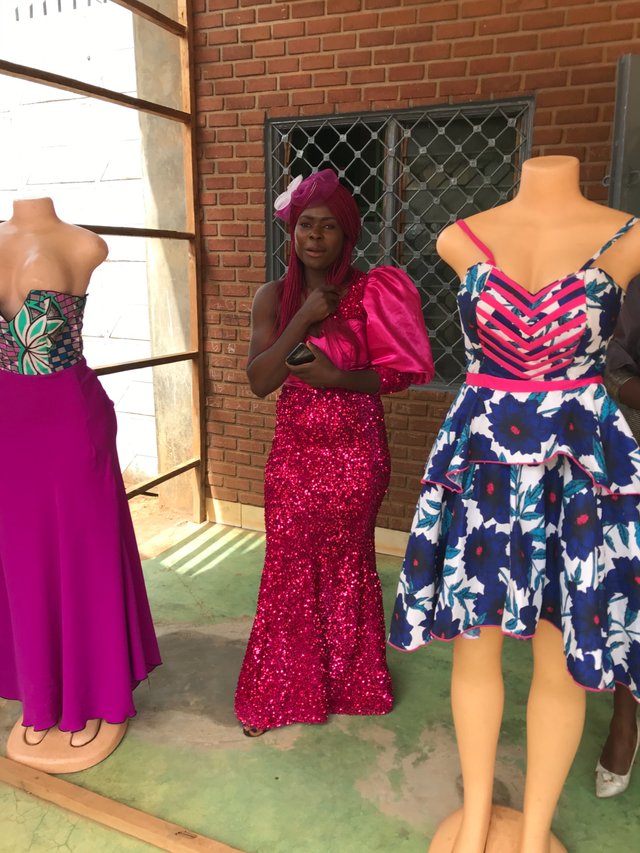 The graduands presentations were followed by a word from the representative of their families. Sandrine's grandmum spoke for her family meanwhile the husbands of Asabe Dibawo and Nwandu Confidence spoke on behalf of their families.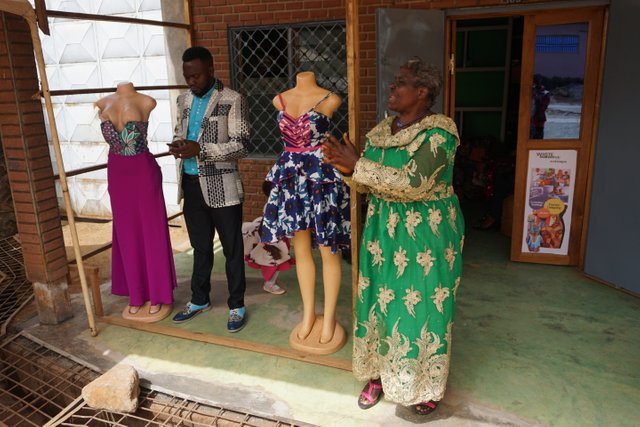 Sandrine's grandmum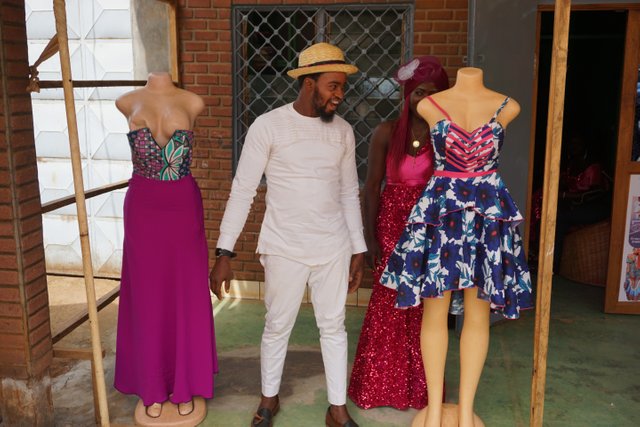 Confidence's husband giving a word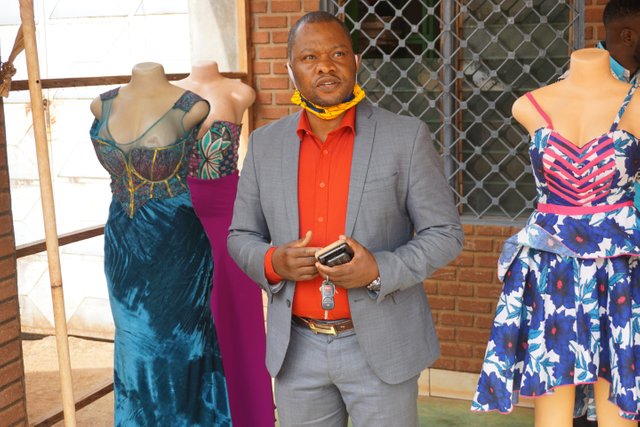 Asabe's husband
The ecoDesigns team then presented a fashion parade that saw them display some beautiful garments made by ecoDesigns.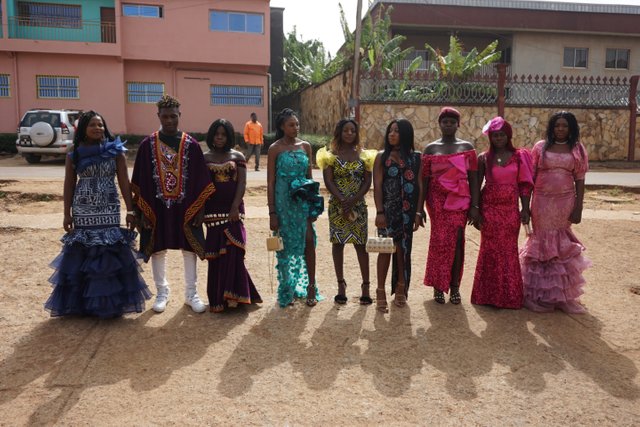 Fashion parade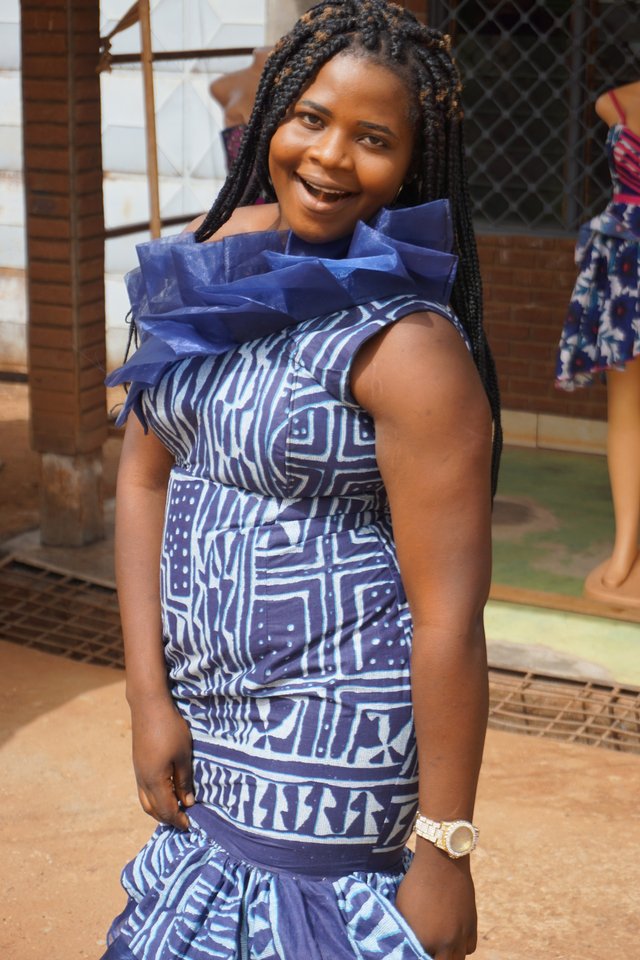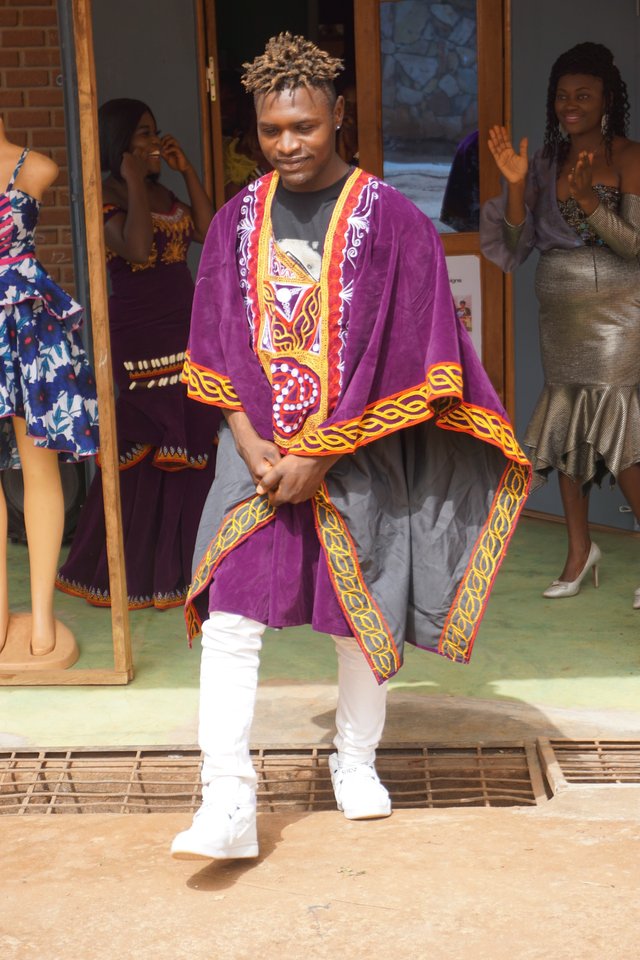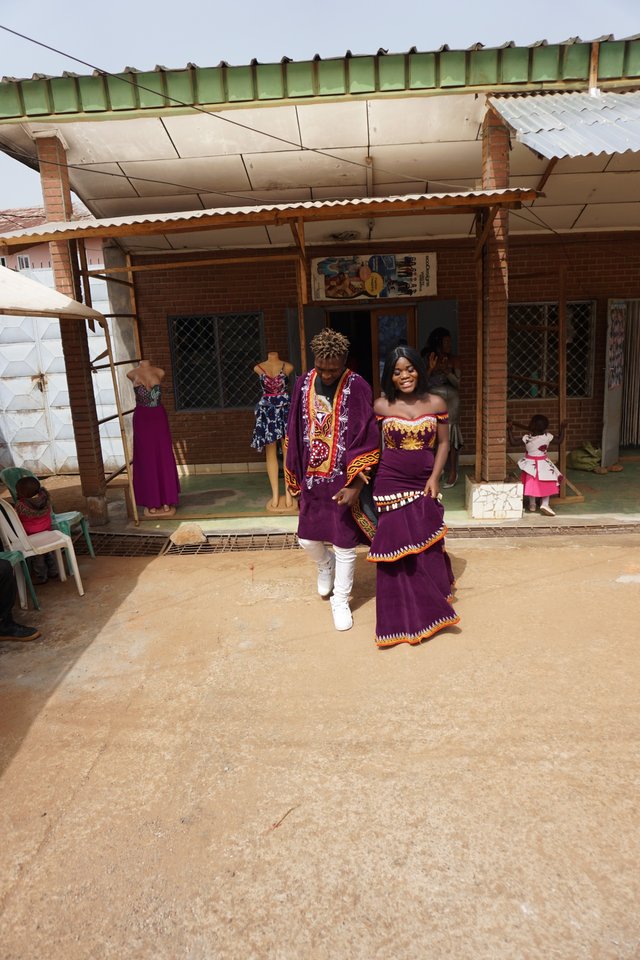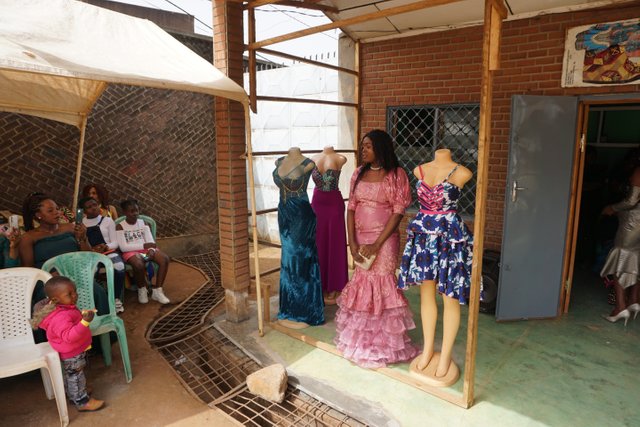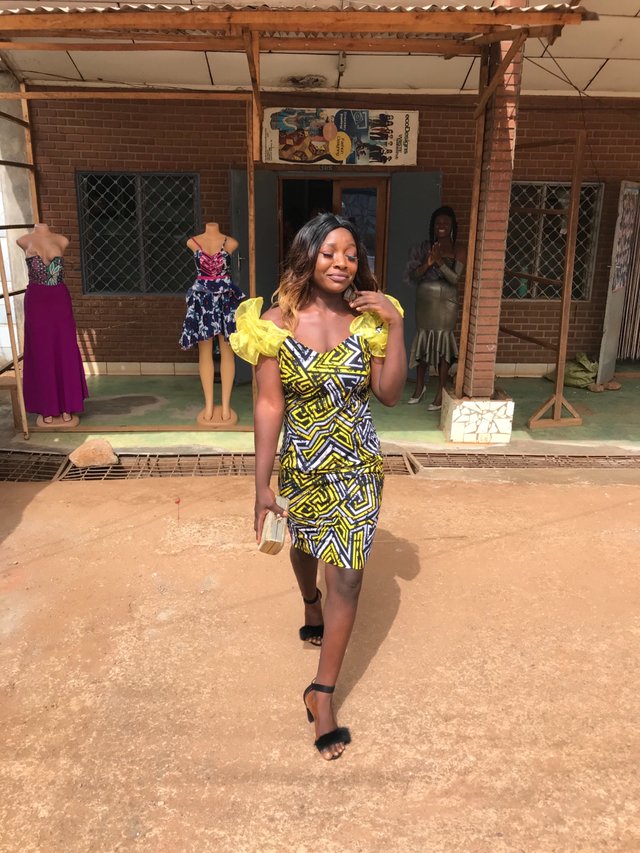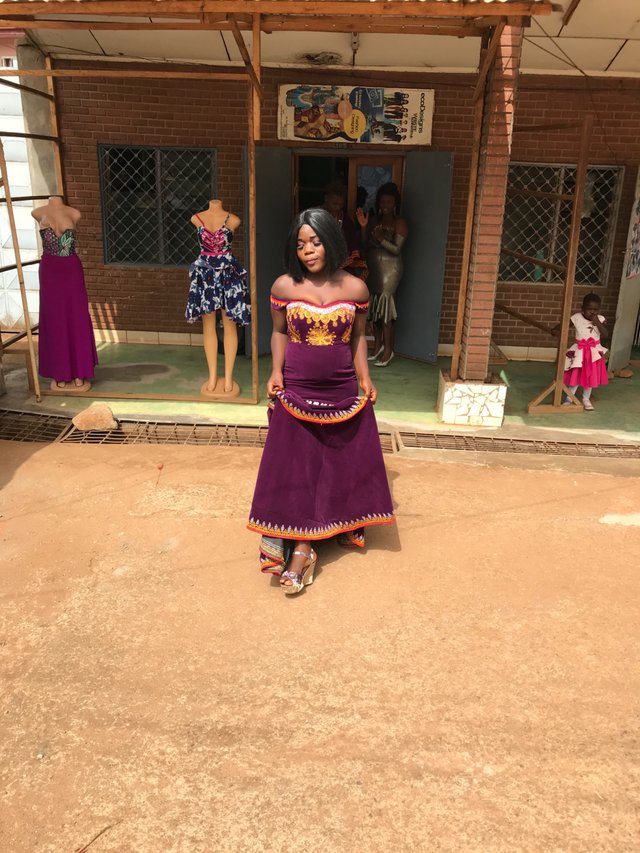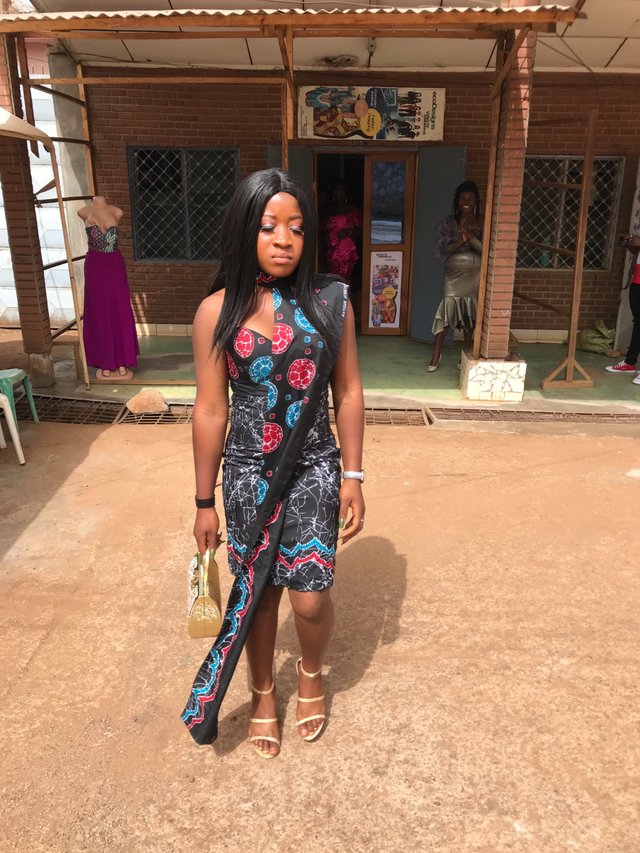 This was followed by the cutting of the cake that was made by one of the trainees of ecoDesigns.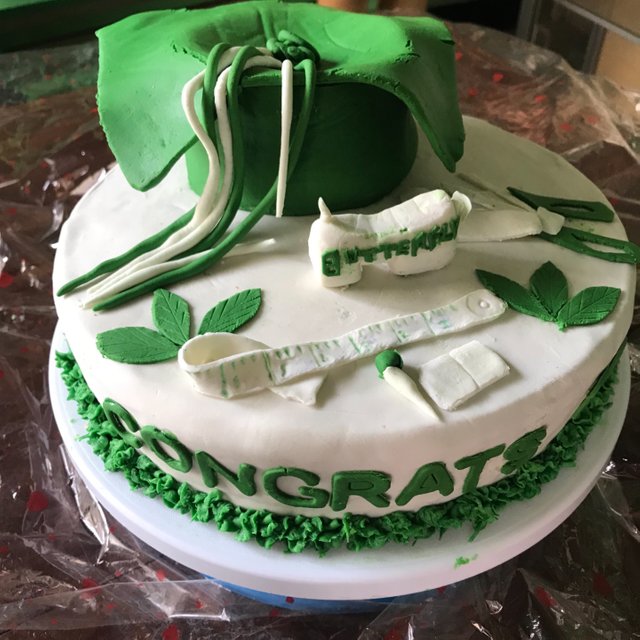 Cake made by Mildred, a trainee of ecoDesigns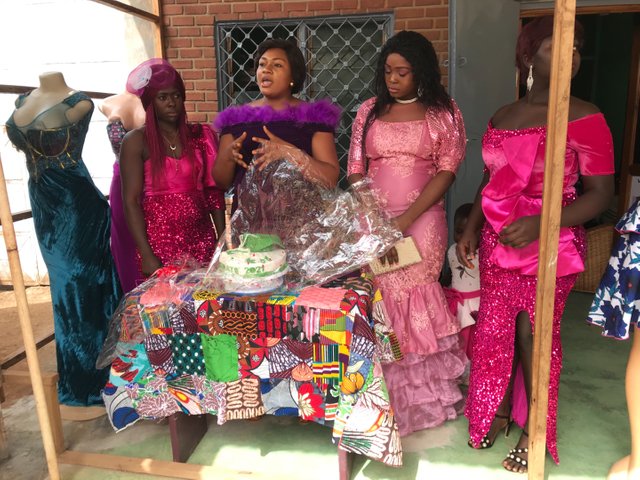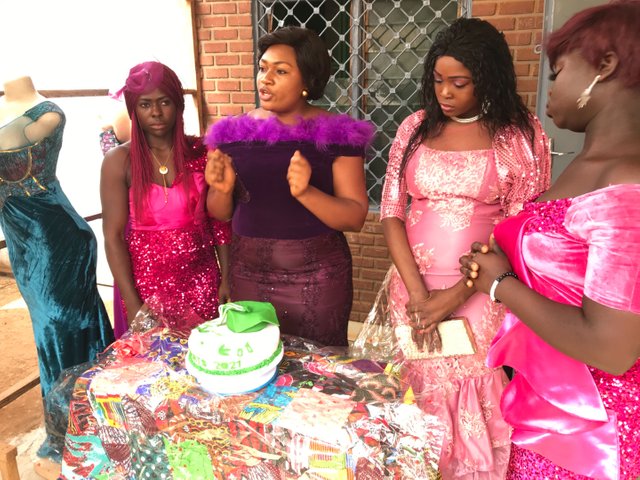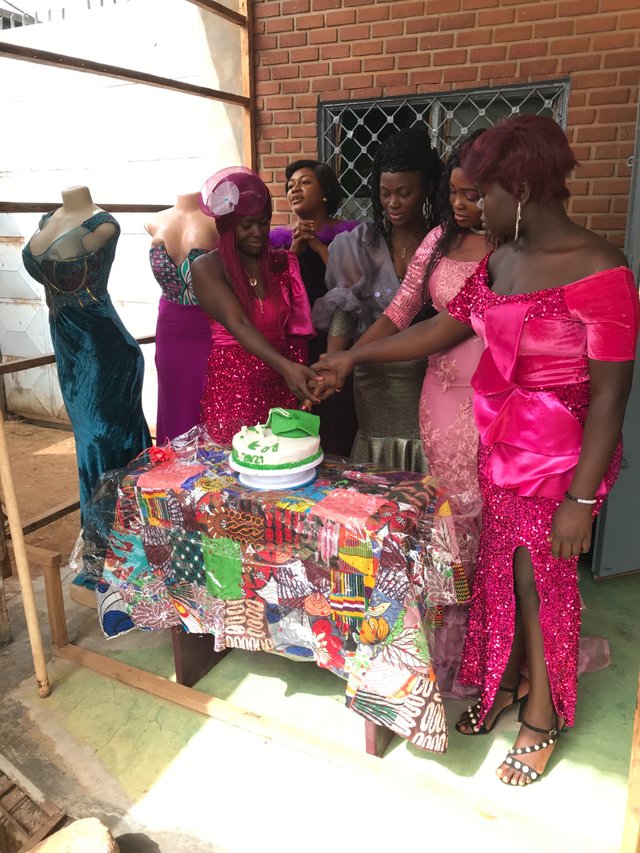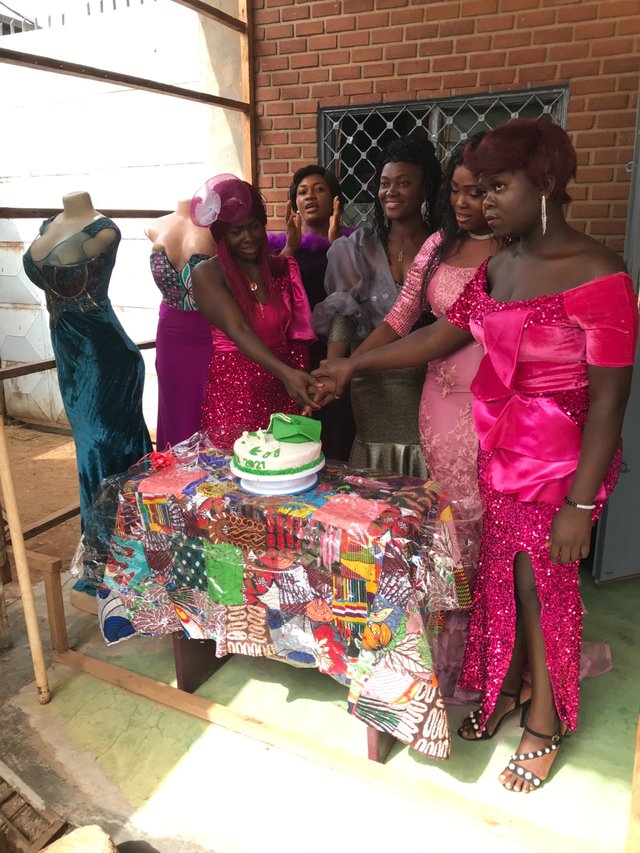 The cutting of the cake was followed by the presentation of the graduates certificates. Mr. Ignatius - husband of our Director of training, Mrs. Justine Akisah, Sandrine's grandmum and Mrs. Ngalim Odette - wife of
@mr-greens
handed over the certificates to the graduates.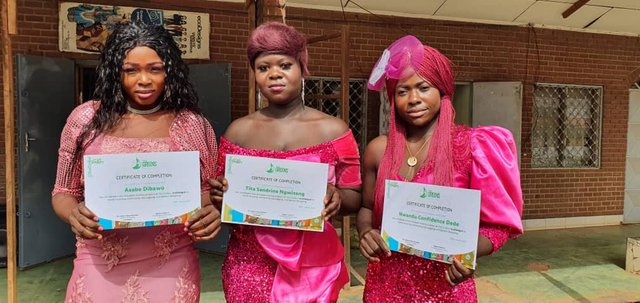 Graduates: Asabe, Sandrine and Confidence
Our Director of training Mrs. Justine Akisah, then handed over some special gifts from The Greens to the graduates. Part of the gift was to support each trainee with 10SBD at the time of the openning of their workshops. The Greens however pledged to support them more and most importantly train them how to steem so that they can be able to raise extra revenue to support their new businesses.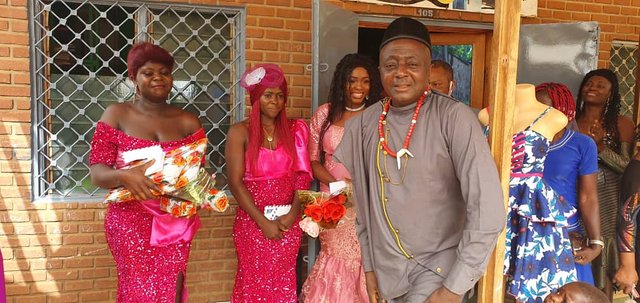 The award of certificates was followed by family pictures.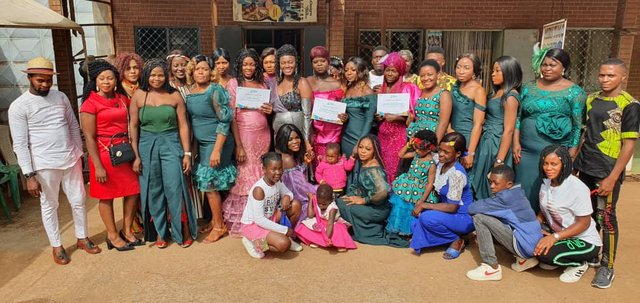 @mr-greens then gave closing remarks and then there was refreshement of the invited guests.
Once more, we really want to sincerely thank the Steemit Team @steemitblog and @steem-curator01, Mr. Robert Morris, Mama J and Papa J as well as everyone who has supported us for this graduation. Our number of graduates from @ecodesigns now stands at 05 and if we are succeeding in the empowerment of women and girls, its thanks to the support we are receiving from you.
Thanks very much for your support; we really appreciate.


The Greens is a grassroots environmental organization that strives to educate, inspire and engage young people to take action to combat climate change and be at the forefront of biodiversity conservation and waste management.