First ever grafts
I've got myself a little grafting tool. These things used to be expensive but, luckily for me, not anymore. I'm pretty impressed by it so far. I've got 3 different blades for various style of cuts. I've only used the 'u' cut blade so far but there's a 'v' and an omega one as well.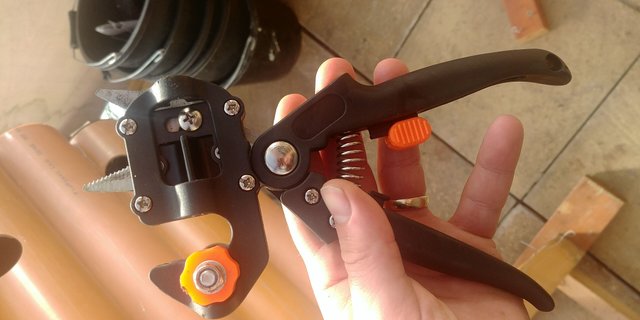 I've started with a citrus, whose name I forgot, grafted on the kumquat. With the tool it's really easy to make the cuts.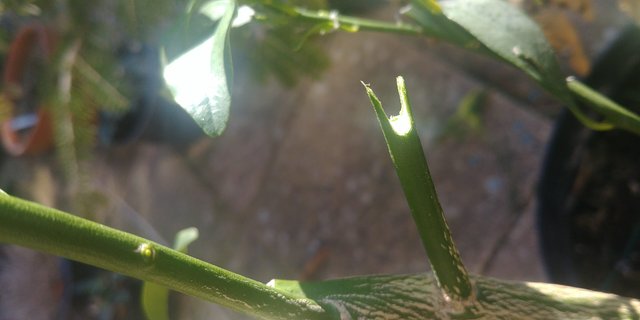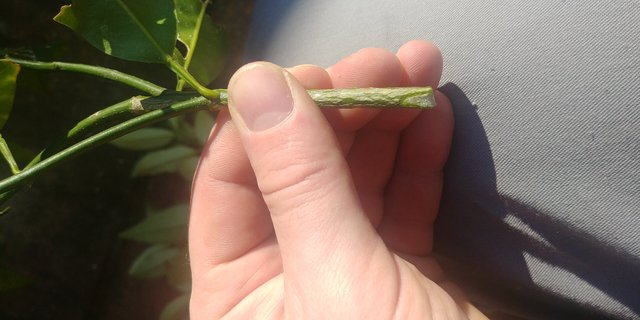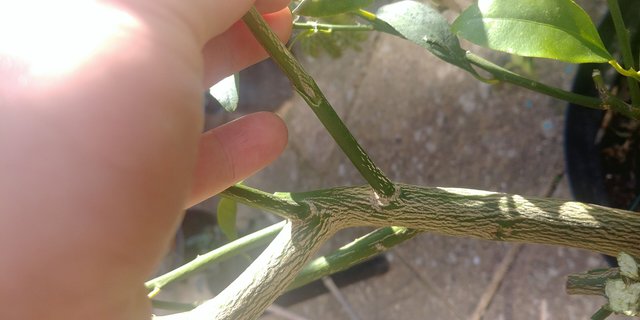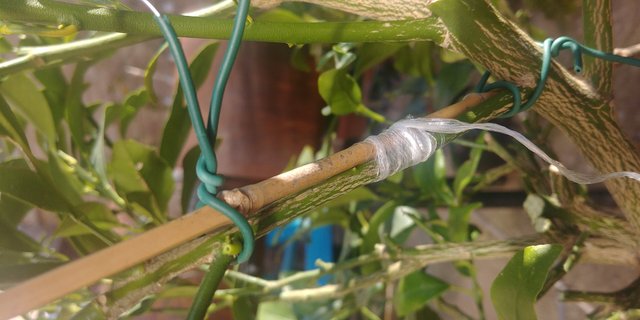 My red currant had a white currant grafted onto it; and I've grafted them the opposite way as well.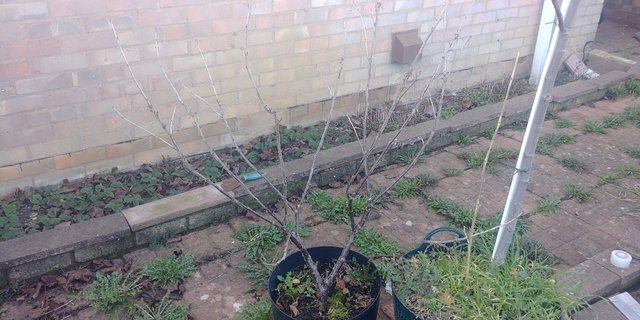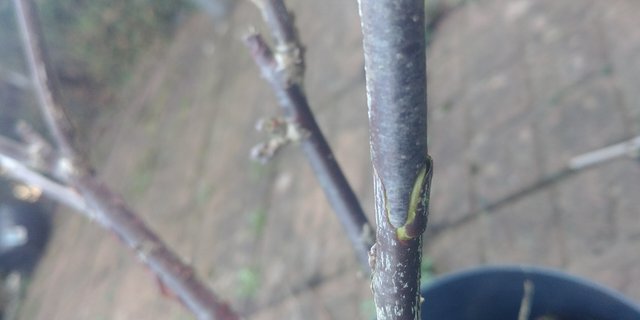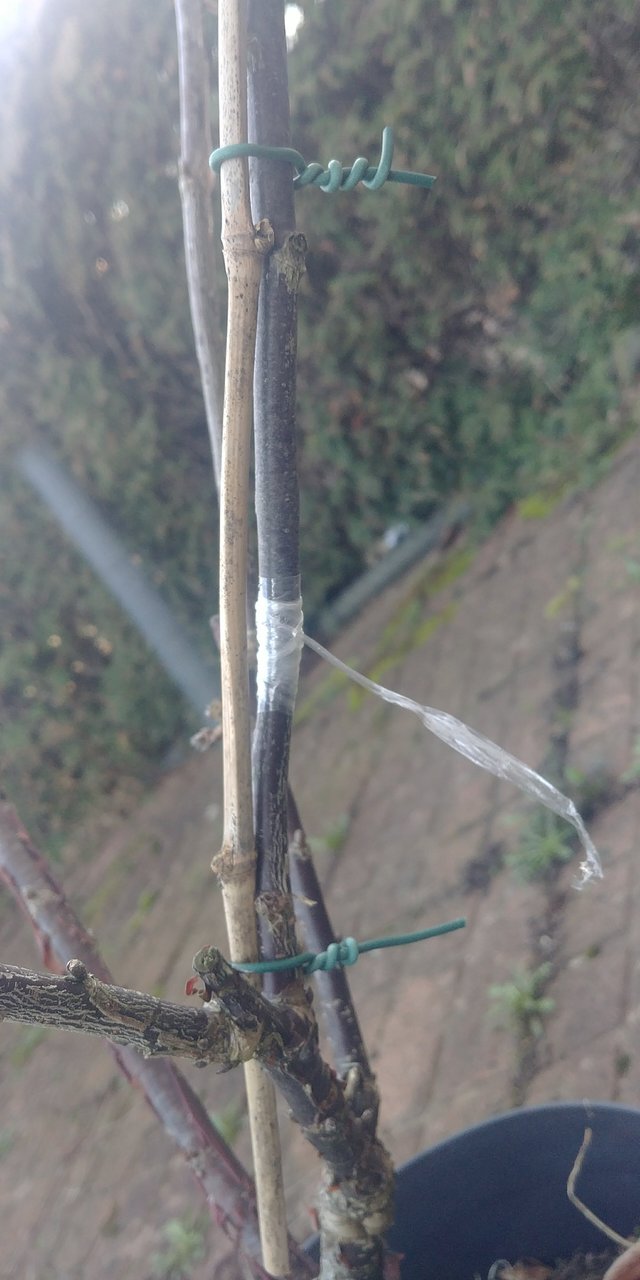 I hope they'll take. If not... well, I guess I have the other type of cuts to try to later on.
Ta