30 STEEM ~ Graphic Design Contest - MediaWorks
Hello Steemit Art/Creative Graphics Community! Prizes: 30 STEEM

1st Place: 15 STEEM
2nd Place: 8 STEEM
3rd Place: 5 STEEM
4th Place: 2 STEEM

Dates: April 18th ~ April 22nd Conditions/Rules:
@MediaWorks is a brand new account. It needs some flavour! In case you were wondering, this is a sister account of @OriginalWorks!
I am looking for a strong logo/profile picture.
If you can come up with a cool background picture that I choose to use you might end up with a bonus as well.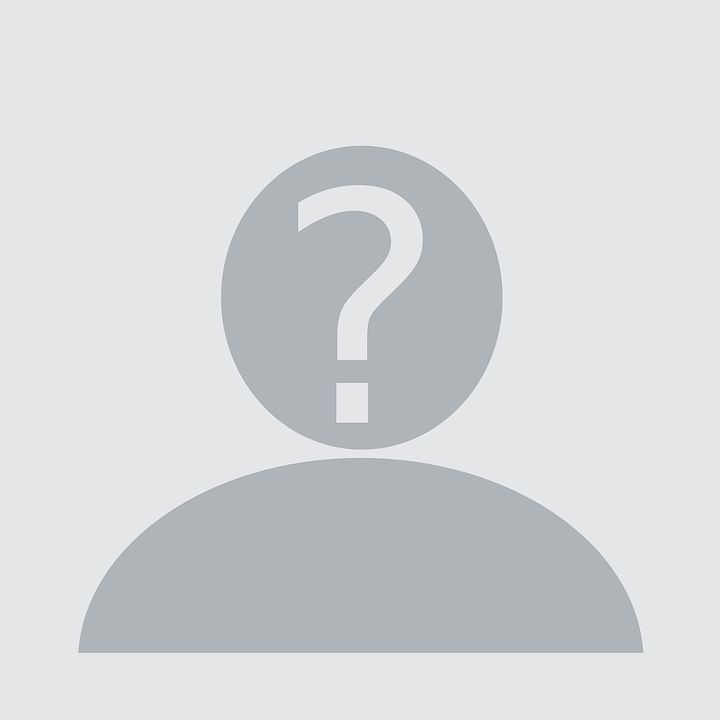 Source
@MediaWorks will be solely concentrating on media-related content. Images, videos, etc. There will be upcoming competitions. Amateurs are always welcome to try their hand at design. The logo should be something that indicates art, graphics, multimedia etc. I would like it to be fairly simplistic, but have the word "MediaWorks" in there some how. The most important thing is originality. Do not copy other people's work and claim it as your own.
Rules:

Just reply here! The winners will be announced within two days of contest close.
Be original! Don't use copyrighted material without permission.
Have fun!

Good luck! I am excited to see what we get!