160 STEEM ~ Graphics Design Contest: BCShop.io
Here is my entry for the Graphics Design Contest by @mediaworks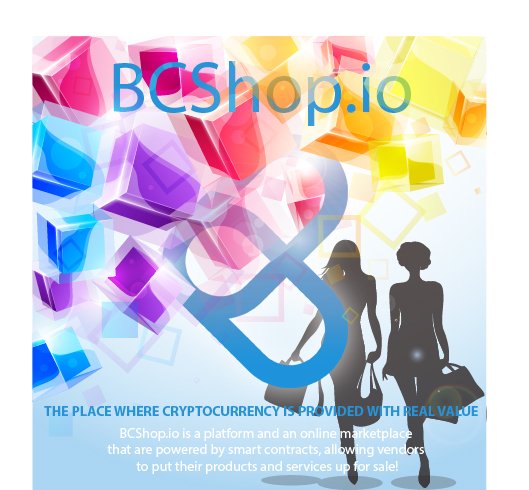 BCShop.io is a platform and an online marketplace that are powered by smart contracts, allowing vendors to put their products and services up for sale!
The product data as well as the exchange between buyer and seller occurs through Ethereum smart contracts.
Buy or sell goods or services using ETH and supported tokens. Direct interaction between merchants and buyers is powered by revolutional blockchain technology. Forget about software installation and registration, all you need to start is your Etherium wallet.
Screenshots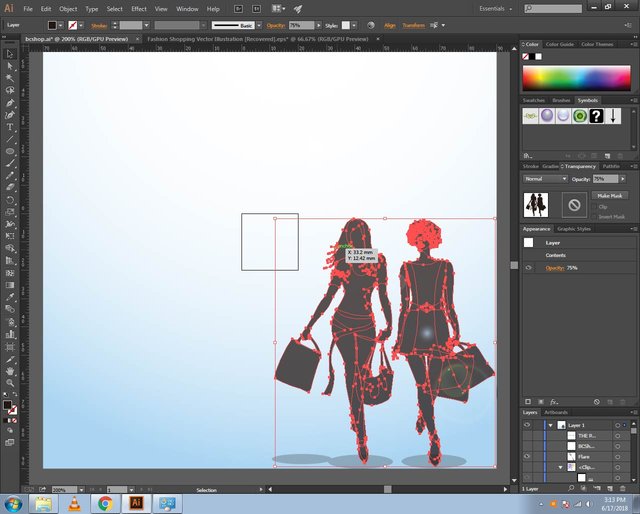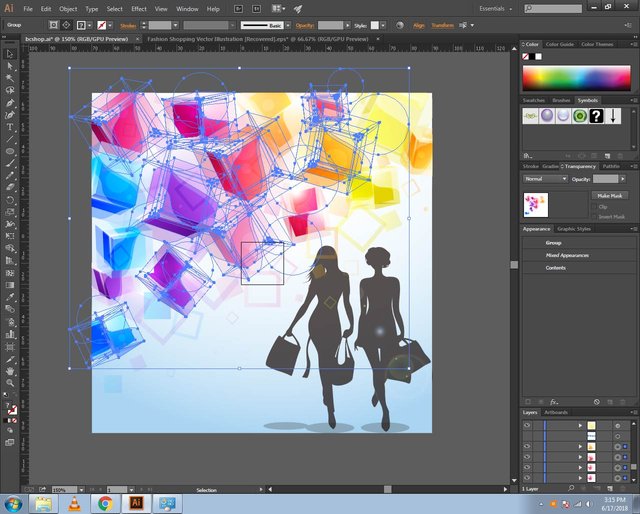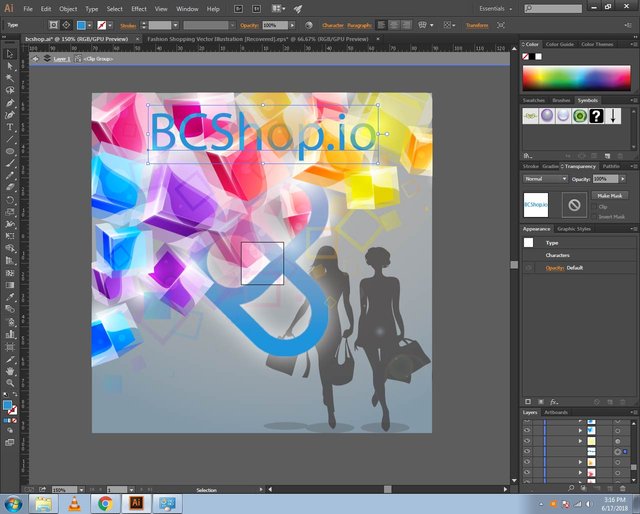 bcgraphic2018