The secret to happiness?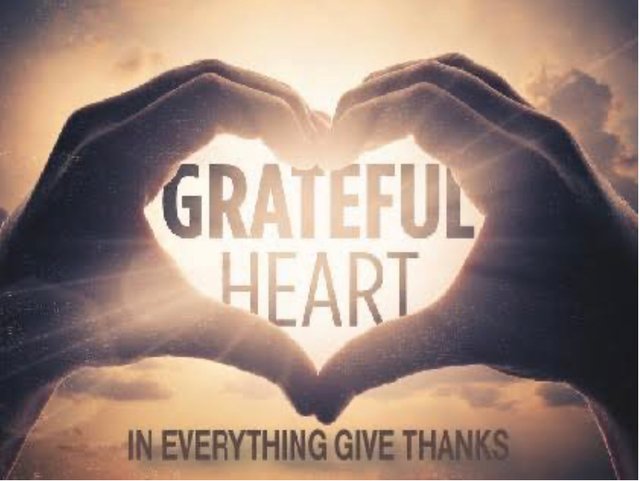 I work a lot and my friends think I should slow down and think about retirement. But I tell them my plan is to work until I die. And they give me strange looks and ask me why?
Meanfulness
I tell them because I enjoy what I do and I think what I do changes the world around me one person at a time. I interact with people, help them and treat them with respect and dignity in hopes that they will treat the next person they meet the same way. I try to be the person that I want the world to be because I think you shouldn't wait for the world to change for the better, you change yourself for the better and each person you touch will possibly be changed for the better and then the next person, as we each become better. This idea gives my work a higher purpose and meaning, beyond just earning money to pay my bills. It also gives my life have meaning and purpose.
Gratitude
I must confess that I am not a "saint" or a "martyr". I am something very different from those two blessed characters, I am "grateful" and it is this gratitude that wakes me up and sends me to work every day to interact with and help my fellow human.
I choose to count my blessings.
I am grateful I was born in my country, I am grateful I was born to two good parents, I am grateful that they loved me and pushed me to reach my goals and they both were fun, loving and supportive human beings. I am thankful for my siblings, I am thankful I got into a good school after high school and I am so grateful I got into a great training program after that. I am grateful for my first job and subsequent jobs, and very importantly I am very grateful for a wonderful healthy wife and two healthy kids.
Appreciation
I think the appreciation for my good fortune and blessings have made me grateful. And my gratitude has made me happy. I once thought that a big house, a fancy car, an important job and a fat salary would make me happy. And when I achieved them it was great, but something still was missing. It wasn't until I stopped thinking of everything I had achieved solely in terms of being the product of long hours of hard work and sacrifice that I truly became happy.
Deeper Appreciation
It wasn't until I realized how miserable, desperate and impoverished the lives of many people are on this earth. That I realized how blessed I really was to be born to my family, in my country, at this time, when I could achieve my dreams. It is this realization, when I contemplate the diversity of existence of the 6 billion people on the planet that I feel blessed and grateful. And I feel that a grateful heart is the source of my happiness and contentment.
What about you? What are you grateful for? And how does that affect your attitude towards your life?
✍️ Written by Shortsegments.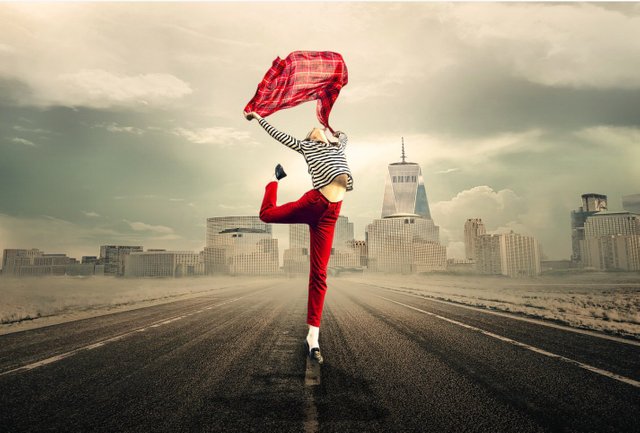 Read other articles by @shortsegments on the Steemit Social Media Platform.
Read shortsegments investment blog on the Steemleo investment Blog
Please follow @shortsegments Twitter Feed Here
Shortsegments is a blogger or writer on the Steemit social media platform, where content producers get paid for posting their content. A big difference between Steemit a decentralized platform like Steemit and centralized platforms like Facebook or YouTube is that there isn't a central authority or owner to take your account away from you and your account can't be deleted. You are the owner of your account.
Curious? Want to learn more about Steemit??
Find out more at this Steem onboarding helps new members! Link
Plus there's Steem Onboarding to help, and the information is available in Six Languages!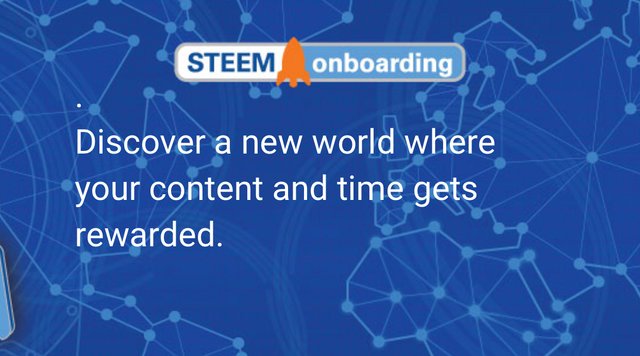 Steem Onboarding helps you apply for an account and is a series of videos which explains how Steemit works. You don't need to understand everything about the blockchain to post content and our Onboarding help is available in six different languages.