My Balcony View
A view from my balcony today...
Perfect clear skies...
Feathered creatures tweeting soulfully...
Trees were still and silent...
It was a wonderful sight...
I am grateful nature at long last breathe...
Furthermore,
chose to go on a multi week detox...
She needs it...
We need it...
One love.
@bloghound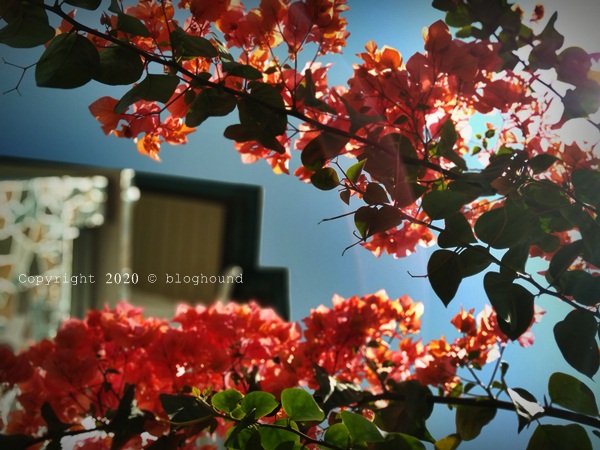 Photo is my own and taken by me.
Copyright @bloghound 2020. All Original Content.
Disclaimer:
The article, trademark, and photos appearing on this site may not be used in any advertising or publicity, or affiliation with any product or service, without the author's prior written permission.
PLEASE DO NOT COPY
Thank you for visiting.