Thy Love
May love be available
in the spring in your progression...
the human in your race...
the liquefy in your heart...
the glow of your grip...
in all that you be...
to present the genuine pith of you and me...
the twinkle in your eye...
the progression of your ebb...
the sweet distress of farewell...
One love.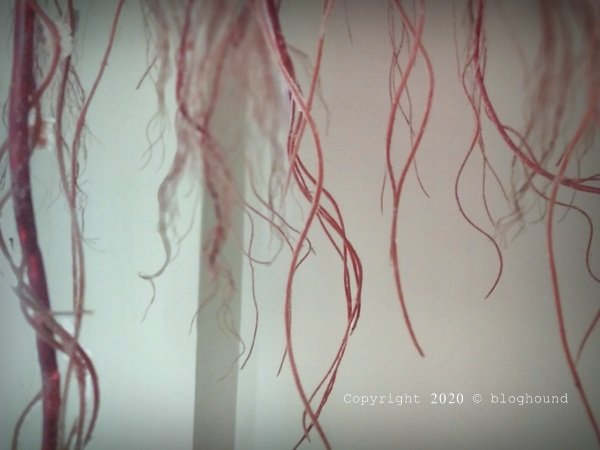 Photo is my own and taken by me.
Copyright @bloghound 2020. All Original Content.
Disclaimer:
The article, trademark, and photos appearing on this site may not be used in any advertising or publicity, or affiliation with any product or service, without the author's prior written permission.
PLEASE DO NOT COPY
Thank you for visiting.