BEST OF GRATEFULVIBES (014) - HAVE A PEACEFUL MIND!
Contentment and simplicity are the road to happiness. It can give you the peace of mind that money can never buy. Be grateful for every little thing!
Hello Steemians,
I hope that everyone is having a great day. Life is too short to be wasted, so make the best out of it. Cheers!
Get ready for the Top 3!
Her Steemit journey are both inspirational and amazing!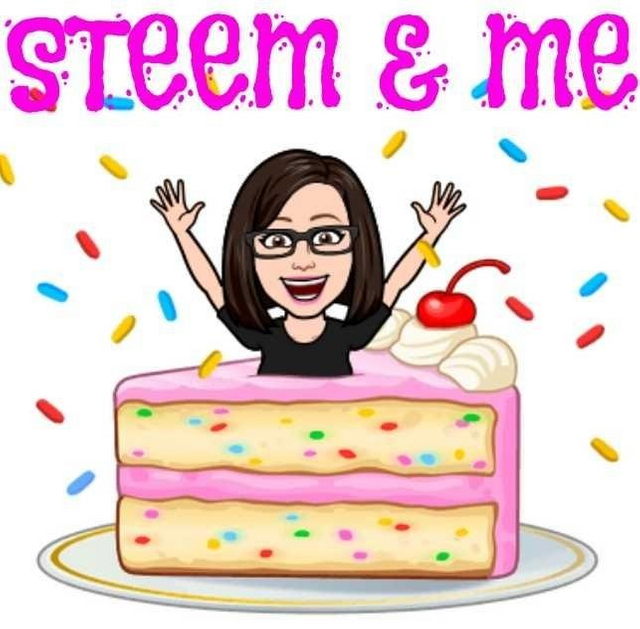 One, this platform allows you to be yourself. You can write whatever you want or how you want it. There are no restrictions, limitations or specific topics to discuss. Unless you join challenges where it requires certain subjects or topics to focus. The Steemworld is your oyster. You can DREEEEEEEM away with your mind. Your creativity flows freely.

Giving a helping hand is one way of honoring God!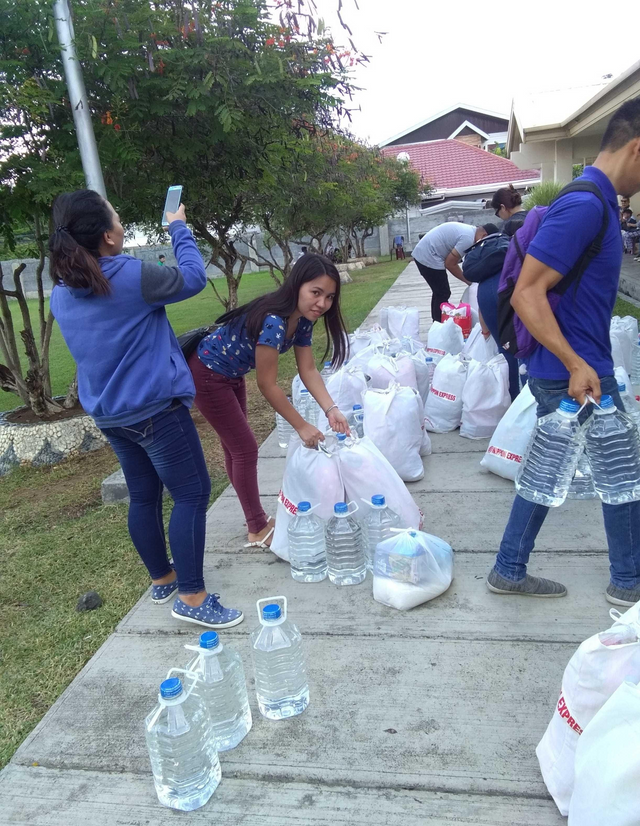 We Filipinos are known to have a strong personality and has a value of bayanihan. In times of difficulties, especially in times of calamities, we help each other by giving sympathy to the family with casualties and giving relief goods to show how deep our concern and love our fellowmens. This is a great show of a great love.

Every teacher is a hero, they inspire many hearts!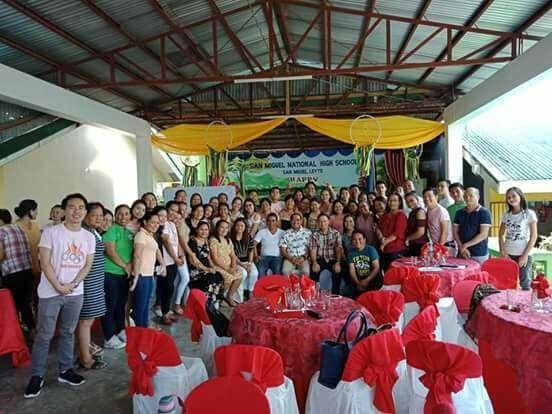 Second parents, that's who we are. In our arms,we cuddle youngsters,from near or far. In their ups and downs,we stay by their side. In their journey,we serve as their passionate guide. Often we encounter some pain in the neck. The troubles they make are quite hard to take. The noisy, the lazy and the looney in the class, sometimes make us want to kick some ass.

Disclaimer: Photos are from the respective authors.
Do you want to be featured? Here are the simple rules.
Use the #gratefulvibes tag.
100% original content.
Photo or video preferred but not required. Cite the source if not yours.
Be yourself and have fun.
There is no word limit (can be short or long), and any topics are allowed (as long as it doesn't disrespect the others).
The rewards!
A resteem from @gratefulvibes account and 100% upvote from @paradise-found!
If you have questions, feel free to drop it in the comment box. Everyone is welcome to send me a DM in discord if you want to use the GV footer below.
Special thanks to @paradise-found and @sunnylife, our GV family mentors.
To God be the glory.
Your GV blog specialist,
@escuetapamela
---
WANT MORE UPVOTES?
Join the @gratefulvibes family curation trail
Info at this link: GV Family Trail
---