BEST OF GRATEFULVIBES (015) - WALK BY FAITH!
Give thanks to the Lord for all the kindness that He is showing to everyone. His love for us will always be greater than any problems that we have. Keep your faith!
Hello Steemians,
Appreciate what you have and focus your eyes on the bright side. Hold on, things will get better!
Get ready for the Top 3!
Trust His will and way; God's plans are beyond measure!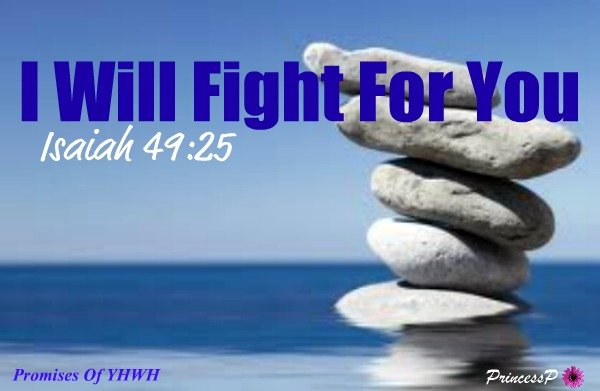 I love this verse and that is why I want to share it with you. God is telling us to always pray and ask for His direction and He will fight our battles in life if we invite Him and let Him.

No one is born useless; we all have a purpose!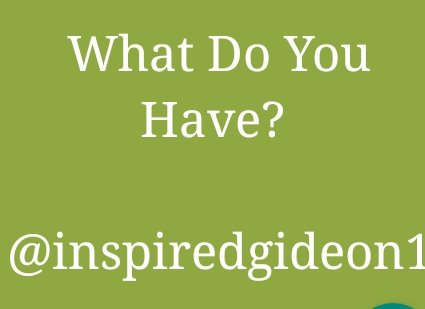 No man or woman in this life is an empty vessel. We all have something in us. There is something we have that the world needs and until we personally discover it then we might not be useful in our generation.

You are like a flower, beautiful and nice!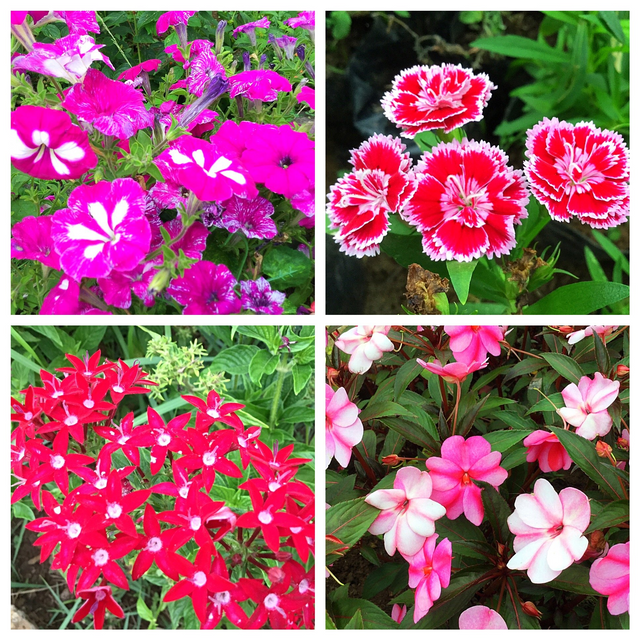 Indeed Philippines are blessed with some beautiful and lovely flowers. Here are few of them that I encounter in my daily adventure....I hope you like them. They are so gorgeous.....

Disclaimer: Photos are from the respective authors.
Do you want to be featured? Here are the simple rules.
Use the #gratefulvibes tag.
100% original content.
Photo or video preferred but not required. Cite the source if not yours.
Be yourself and have fun.
There is no word limit (can be short or long), and any topics are allowed (as long as it doesn't disrespect the others).
The rewards!
A resteem from @gratefulvibes account and 100% upvote from @paradise-found!
If you have questions, feel free to drop it in the comment box. Everyone is welcome to send me a DM in discord if you want to use the GV footer below.
Special thanks to @paradise-found and @sunnylife, our GV family mentors.
To God be the glory.
Your GV blog specialist,
@escuetapamela
---
WANT MORE UPVOTES?
Join the @gratefulvibes family curation trail
Info at this link: GV Family Trail
---