BEST OF GRATEFULVIBES (016) - YOU ARE UNBREAKABLE!
Those who fall several times but still standing up are stronger than those who never stumble.
Hello Steemians,
You were given this life because God believes that you're strong enough to live it. Heads up and keep on fighting!
Get ready for the Top 3!
The secret recipe to happiness!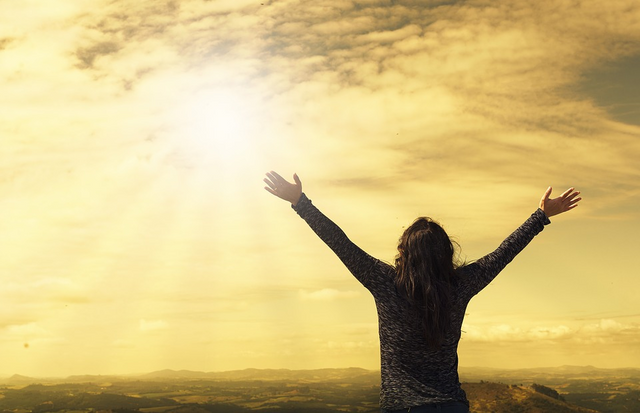 Even though I get distracted by so many things in life that make me think the other way, life's beauty is in it's simplicity.

A sunflower? A cake? She can do both!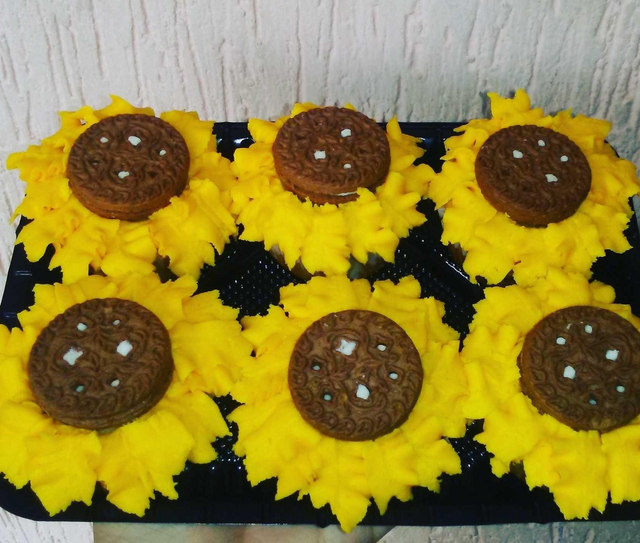 These beautiful cupcakes are for a girl who loves sunflowers. Just for next week I have to prepare a cake full of sunflowers.

Friendship can be found in your neighborhood!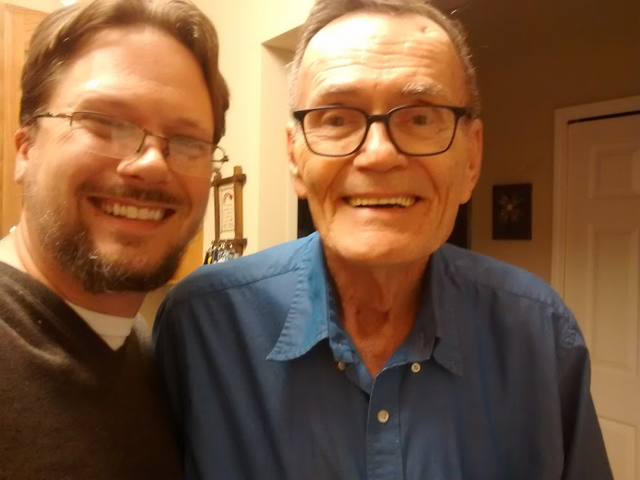 He opened up his freezer and filled a bag with icecream! He brings it home from supper time and saves it for occasions like these!

Disclaimer: Photos are from the respective authors.
Do you want to be featured? Here are the simple rules.
Use the #gratefulvibes tag.
100% original content.
Photo or video preferred but not required. Cite the source if not yours.
Be yourself and have fun.
There is no word limit (can be short or long), and any topics are allowed (as long as it doesn't disrespect the others).
The rewards!
A resteem from @gratefulvibes account and 100% upvote from @paradise-found!
If you have questions, feel free to drop it in the comment box. Everyone is welcome to send me a DM in discord if you want to use the GV footer below.
Special thanks to @paradise-found and @sunnylife, our GV family mentors.
To God be the glory.
Your GV blog specialist,
@escuetapamela
---
WANT MORE UPVOTES?
Join the @gratefulvibes family curation trail
Info at this link: GV Family Trail
---