BEST OF GRATEFULVIBES (020) - A WONDERFUL LIFE!
Begin and end your day with gratitude, it will make your life happier!
Hello Steemians,
Thank you so much for supporting our #gratefulvibes family, may all of us have a great day always. Keep on smiling, cheers!
Get ready for the Top 3!
Earth is our home, we must love and protect it!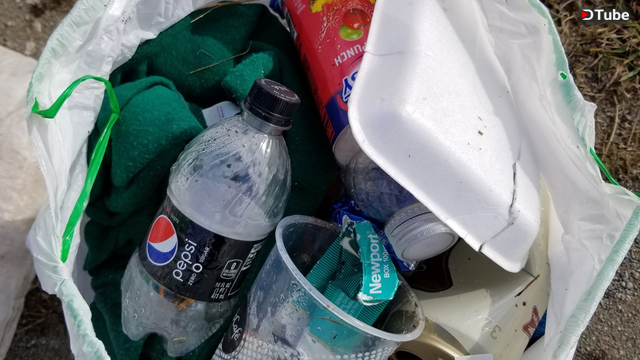 Since hurricane Florence plowed through North Carolina there has been an incredible amount of trash floating around the sides of country highways.

Life should be celebrated, every moment counts!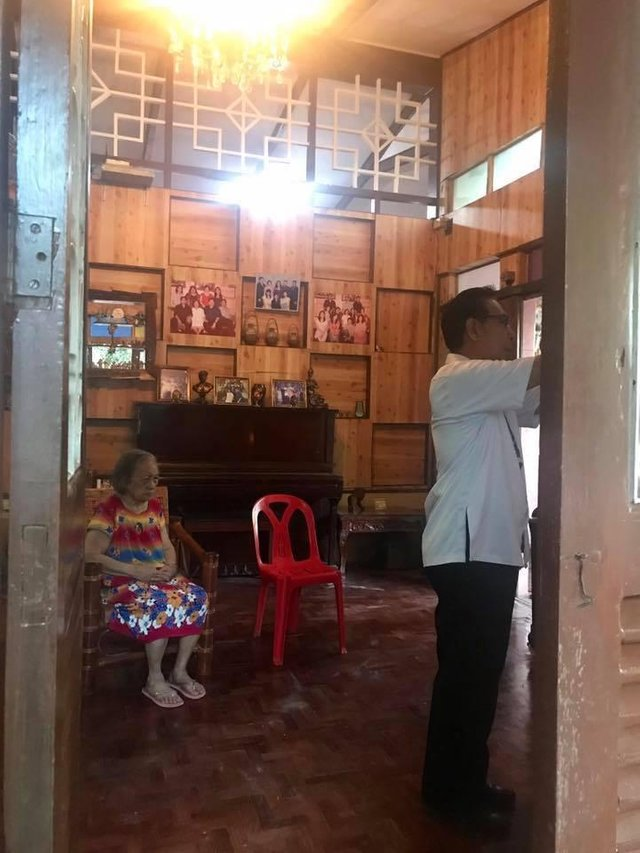 Today is my Mom's 93rd birthday. I was happy that the Lay Minister who gives her communion every Sunday agreed to come today to give her communion.

Every gift from someone represents their love for you!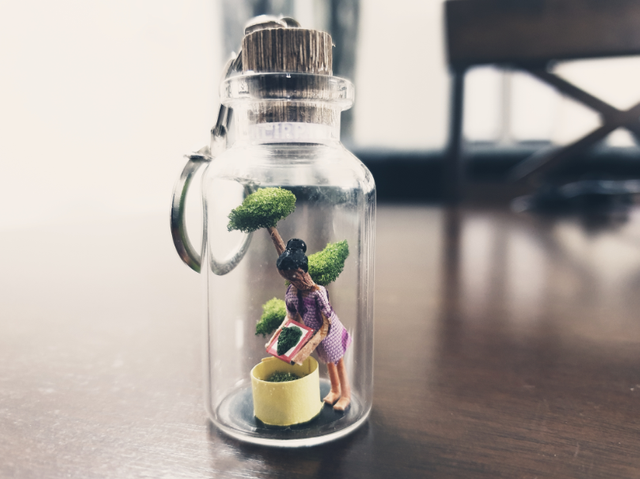 Remember to always pick something that you know the person would enjoy and would love using. As they say, it is the thought that matters after all.

Disclaimer: Photos are from the respective authors.
Do you want to be featured? Here are the simple rules.
Use the #gratefulvibes tag.
100% original content.
Photo or video preferred but not required. Cite the source if not yours.
Be yourself and have fun.
There is no word limit (can be short or long), and any topics are allowed (as long as it doesn't disrespect the others).
The rewards!
A resteem from @gratefulvibes account and 100% upvote from @paradise-found!
If you have questions, feel free to drop it in the comment box. Everyone is welcome to send me a DM in discord if you want to use the GV footer below.
Special thanks to @paradise-found and @sunnylife, our GV family mentors.
To God be the glory.
Your GV blog specialist,
@escuetapamela
---
WANT MORE UPVOTES?
Join the @gratefulvibes family curation trail
Info at this link: GV Family Trail
---